Pharmacists want $14.49 for consults with 'non-urgent' patients referred from EDs
The RACGP's NSW chair Associate Professor Charlotte Hespe calls the thought 'horrifying'
Pharmacist leaders are pushing for public hospitals to refer non-urgent patients to pharmacies rather than GP clinics for $14.49 'consults'.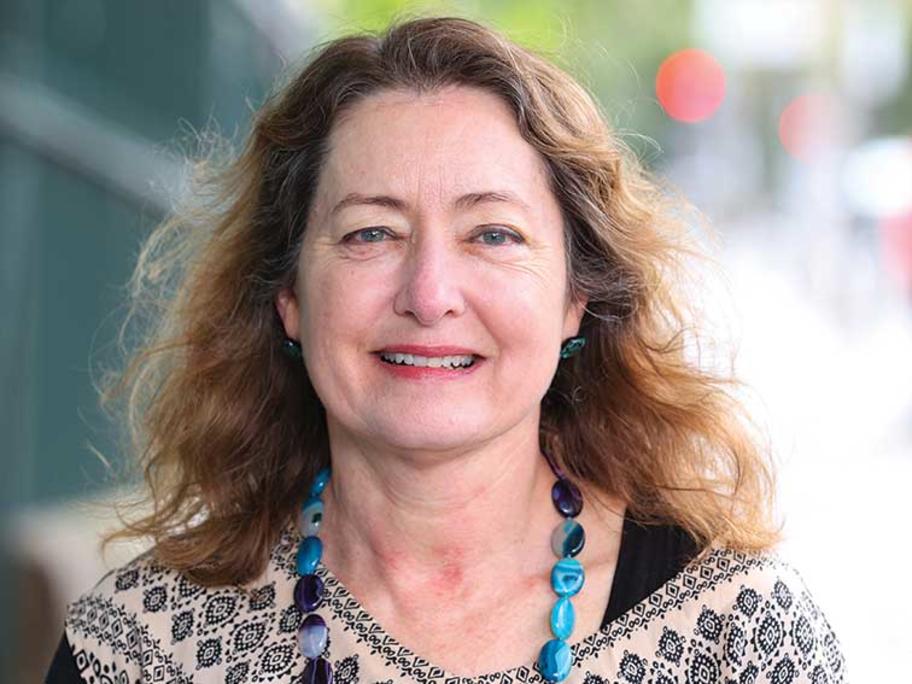 Associate Professor Charlotte Hespe.
The NSW government has been told that it could save up to to $440 million a year by paying pharmacists to treat "headaches, coughs and colds and earaches".
The reform is being sold by the Pharmaceutical Society of Australia