Pharmacy Guild defends $15k One Nation donation
The far-right party's leader has previously questioned the safety of vaccinations
The Pharmacy Guild of Australia has defended its decision to donate $15,000 to attend functions hosted by Pauline Hanson's One Nation party, claiming that the attendance of political events by guild officials does not denote endorsement of their policies.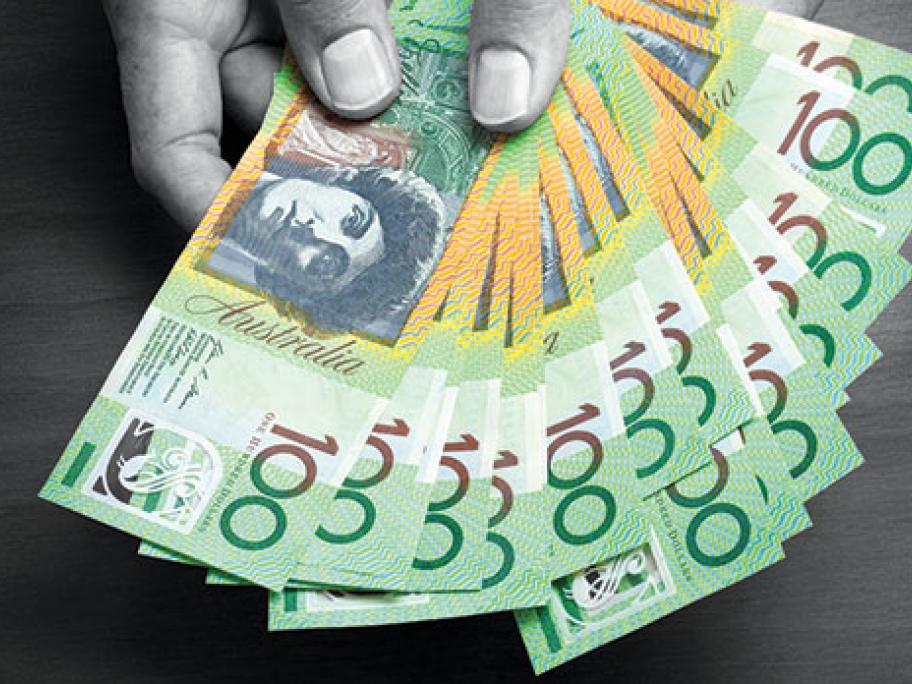 Senator Pauline Hanson has previously questioned the safety of vaccination and called for more research into whether vaccines cause autism and cancer.
And last month, the party's NSW branch announced a policy to force Indigenous Australians to undergo DNA tests to quality for government-funded Indigenous services.