The Pharmacy Guild says dispenser–prescriber divide is a 'truly ancient notion'
Declaration comes as the Federal Government warns the looming north Queensland pharmacy prescribing trial is 'inconsistent' with Commonwealth medicines policy
The Pharmacy Guild of Australia says preventing pharmacists from both prescribing and dispensing medications is "a truly ancient notion" and assumes they don't put the needs of their patients first.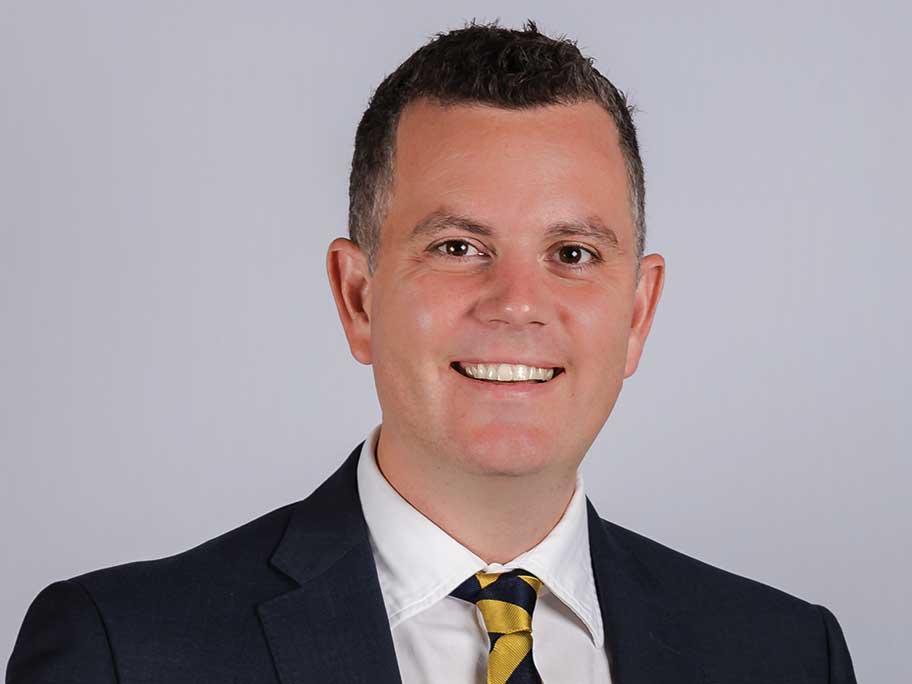 Professor Trent Twomey.
The guild's president, Professor Trent Twomey, made the declaration last week in a speech to the guild's annual conference on the Gold Coast.
He continued