Pharmacy Guild splurges $750k on political donations
One of Australia's most powerful movers and shakers, the Guild donated more than ever during the last financial year
The Pharmacy Guild of Australia has broken open its political piggy bank, donating more than $750,000 to political parties last financial year — more than triple its previous spending record.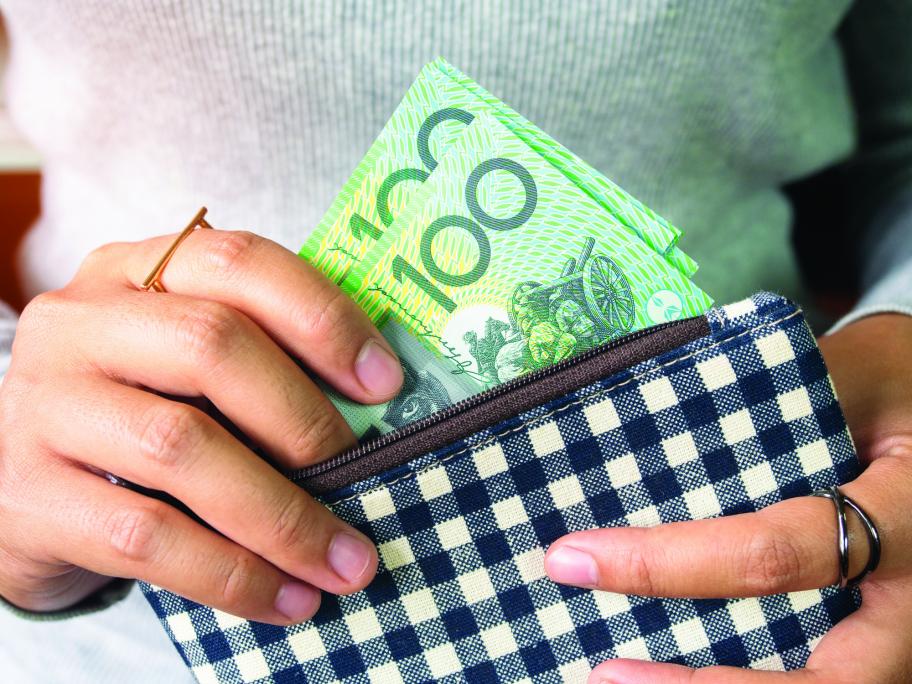 The donations are revealed in the Australian Electoral Commission's annual statements and include those made in the months leading up to last May's federal election.
The Australian Labor Party, which was widely tipped to topple the Morrison Government, received more than $590,000 of the $773,800 donated by the guild.
The