Pharmacy-govt deal has failed patients, says advocacy group
The Consumer Health Forum had called for 60-day prescriptions and pharmacy vending machines
Patients are the big losers in the latest agreement between the Pharmacy Guild of Australia and the Federal Government, according to the Consumers Health Forum (CHF).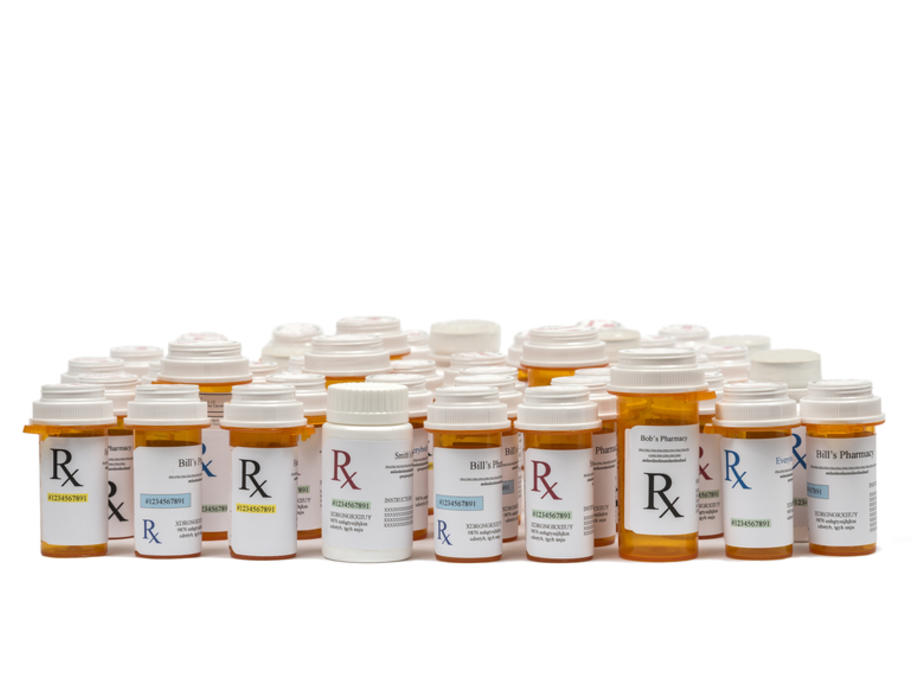 The organisation says it is "disappointed" at the level of community input into the agreement signed between the government and pharmacy groups on 12 June. 
Among the reforms pushed by the CHF, but excluded from the agreement, were the removal of location and pharmacy rules — which would have allowed GPs to own pharmacies - and 60-day dispensing.