PHN backflips on named referral 'reminder' for GPs
The message appeared in a newsletter last week but has now been withdrawn amid outrage from GPs
A primary health network has backflipped on its advice to GPs to write named referrals, which allow hospitals to shift the cost of outpatient care onto Medicare.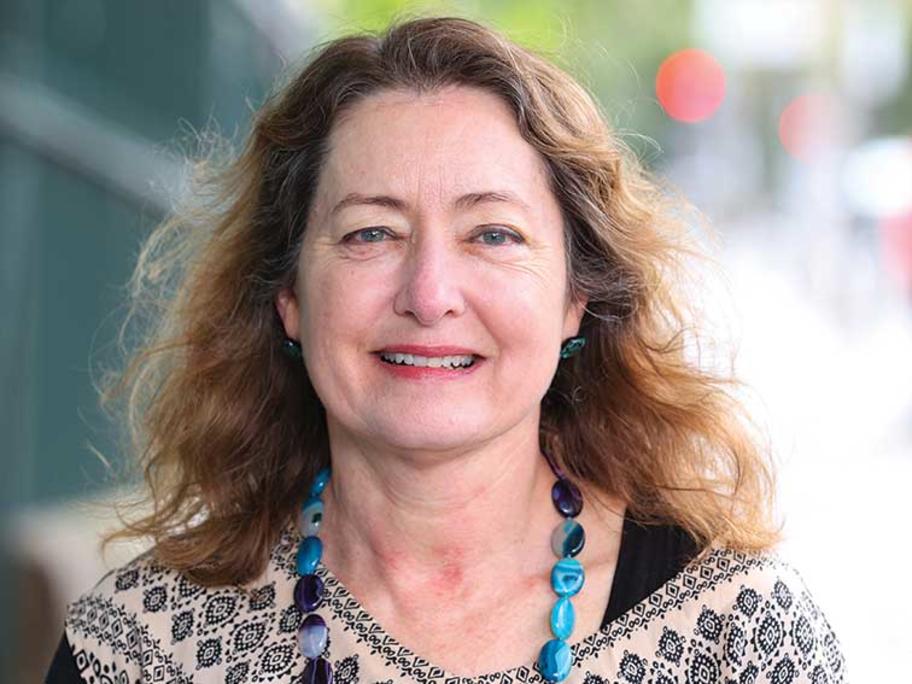 Associate Professor Charlotte Hespe.
The guidance, issued by the Central and Eastern Sydney Primary Health Network in a newsletter last week, comes amid increased scrutiny on the practice.