Physician life coaches can curb junior docs' imposter syndrome: trial
US pilot shows online coaching from another doctor during training also reduces emotional exhaustion and increases self-compassion among female registrars
Junior female doctors who receive life coaching from another physician experience a reduction in feelings of imposter syndrome and lower levels of emotional exhaustion, US research shows.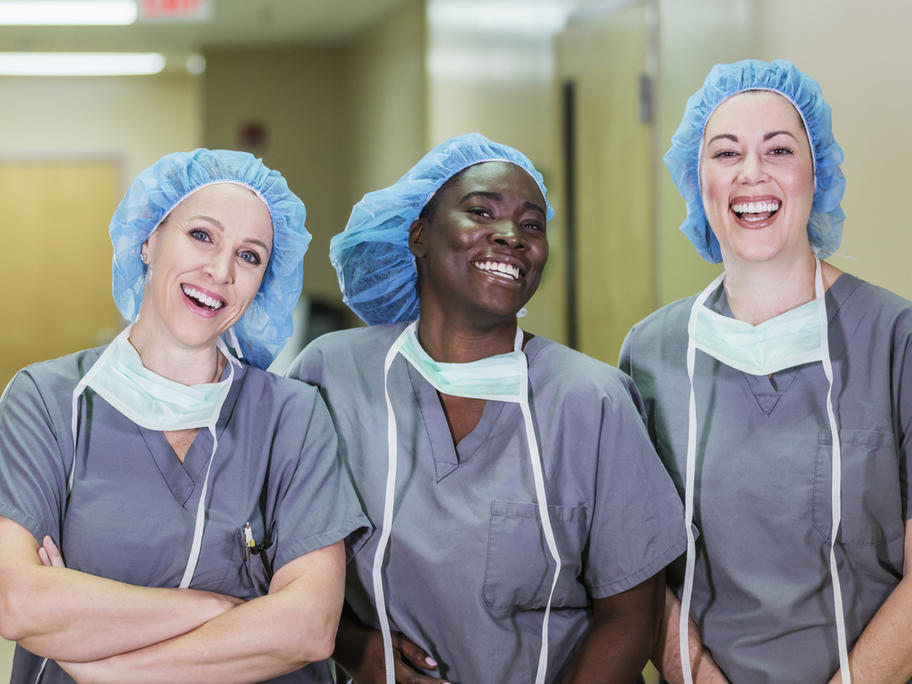 Results from an online coaching pilot, involving 101 female registrars, also show the intervention boosts self-compassion levels. 
The University of Colorado researchers recruited medically qualified life coaches who understood the challenges of medical training.
Each coach hosted one one-hour group-coaching