Pills or patches: which increases blood clot risk in HRT?
Doctors advised to consider alternatives for women at risk of VTE
Some oral menopausal hormone replacement therapy tablets (HRT) more than double the risk of blood clots, according to a new analysis.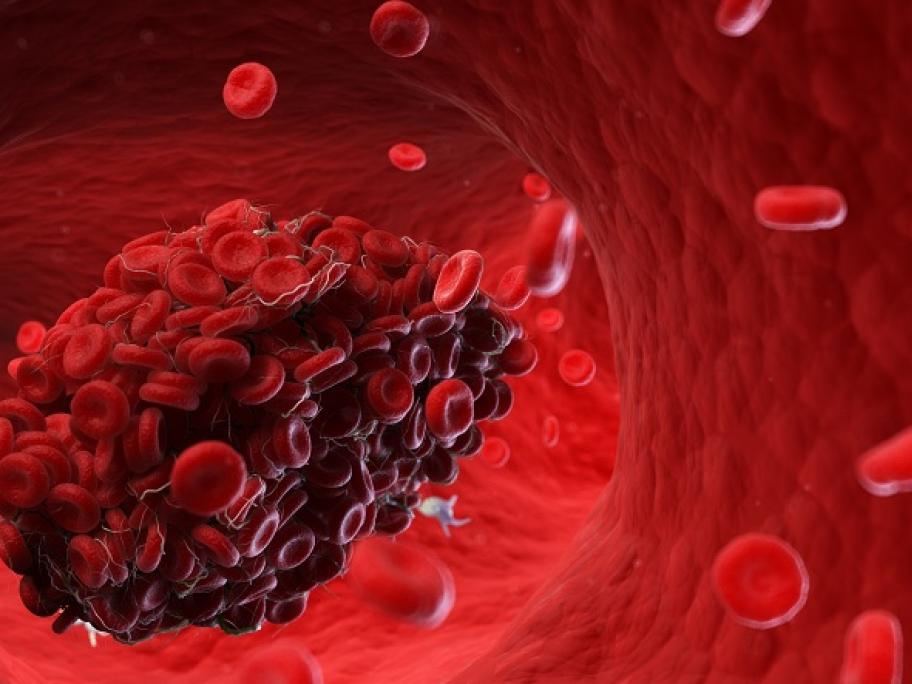 The authors of the BMJ study, from the University of Nottingham, UK, say transdermal patches, gels and creams appear to be underutilised despite carrying no added risk of venous thromboembolism (VTE).
They advise doctors counselling women about HRT for menopausal symptoms to give greater consideration to using patches or gels — particularly those women at increased risk of VTE because of&nbsp