Planning to mask up long term? AusDoc survey shows you aren't alone
Nearly half of respondents said they would continue wearing masks for all patient encounters
If you are planning to continue to wear masks during consults after the COVID-19 pandemic subsides, an Australian Doctor survey suggests you aren't alone.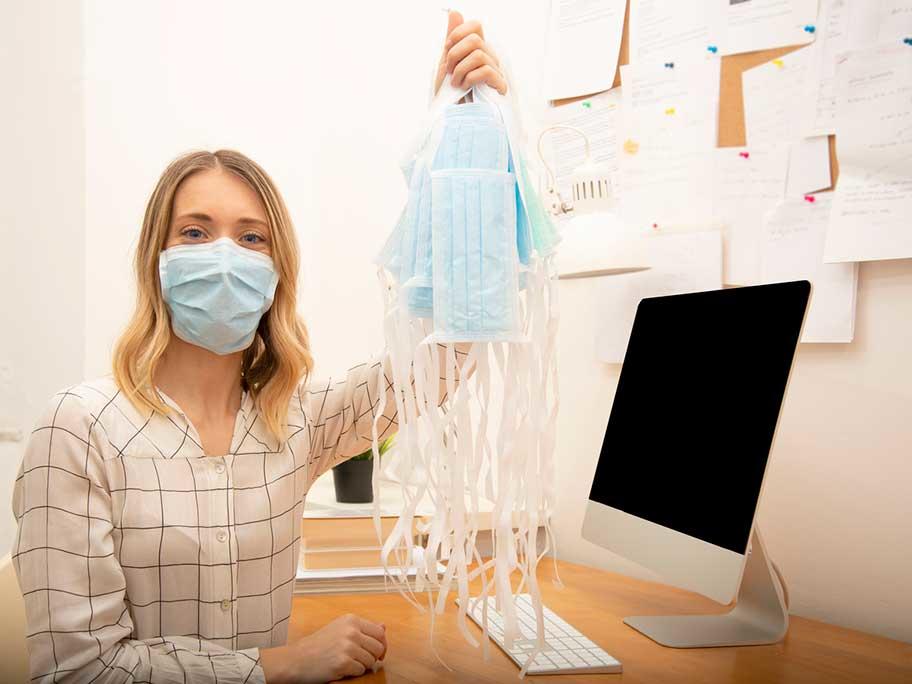 Masks are currently mandatory in the vast majority of GP clinics — for both staff and patients.
But will they become a standard part of GP care long term? Or does their impact on doctor–patient communication make the idea impractical outside of a pandemic situation?
Some 676 readers answered our poll last week.
Unsurprisingly given the rules,