Plasma injections cut pain in knee OA
A trial involving 41 coal-miners reported good outcomes
Controversial injections of platelet-rich plasma used for so-called vampire facials and musculoskeletal injuries may reduce pain in patients with knee osteoarthritis, a sports medicine doctor says.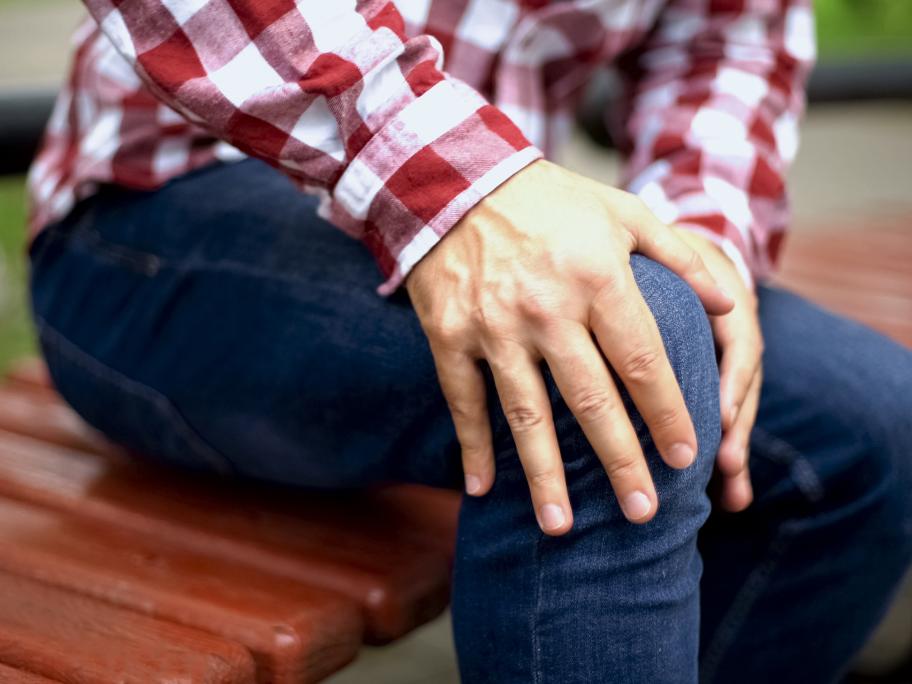 A group of Queensland coal-miners saw significant improvement in osteoarthritis (OA) symptoms after photo-activated platelet-rich plasma (PRP) injections, according to sports doctor and GP Dr Reehan Shah.
Among 41 mine workers in Mackay who received three fortnightly PRP injections, 90% reported knee pain was reduced at six and 12 months' follow-up.