Plaster as good as surgery in wrist fractures for older people
Surgical plating no better than closed reduction for pain or function, Sydney research shows
Surgical plating is not superior to closed reduction at improving pain or function in older adults with displaced distal radius fractures, an Australian study suggests.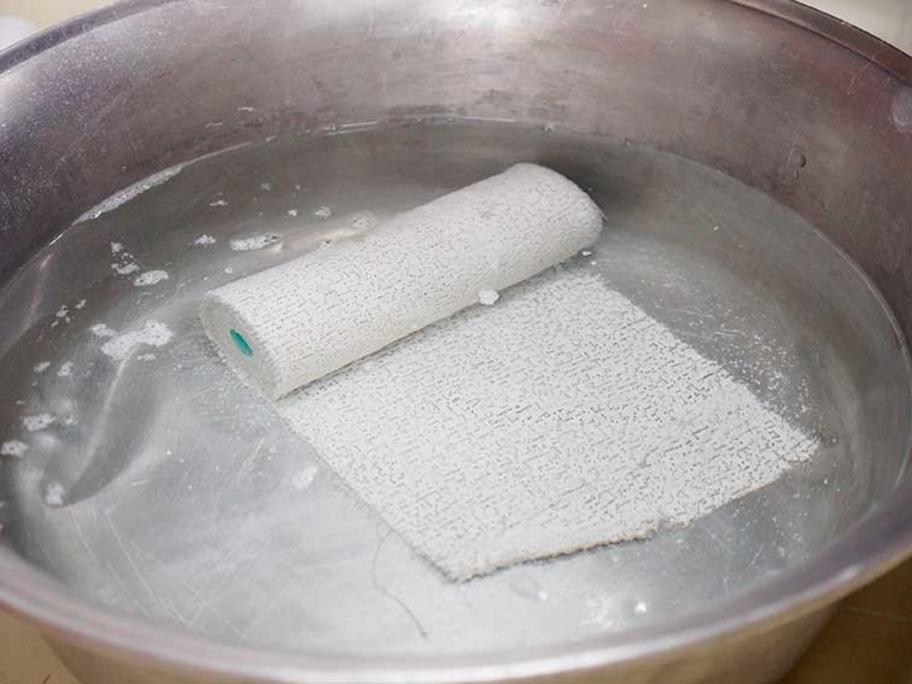 Lead researcher Andrew Lawson of the Whitlam Orthopaedic Research Centre at the University of NSW says the most likely explanation for the finding is that '"there simply is no difference".
"There is no long-term benefit to surgery using plates and screws compared to plaster for these fractures," he said.
"The lack of