Plastic surgeon wins first round of defamation battle
The breast surgery patient had described the doctor as 'cruel' and 'underhand' on Facebook, heard the Supreme Court of WA.
A plastic surgeon is suing a patient for defamation for labelling her "cruel" and "underhanded" on Facebook following her breast surgery.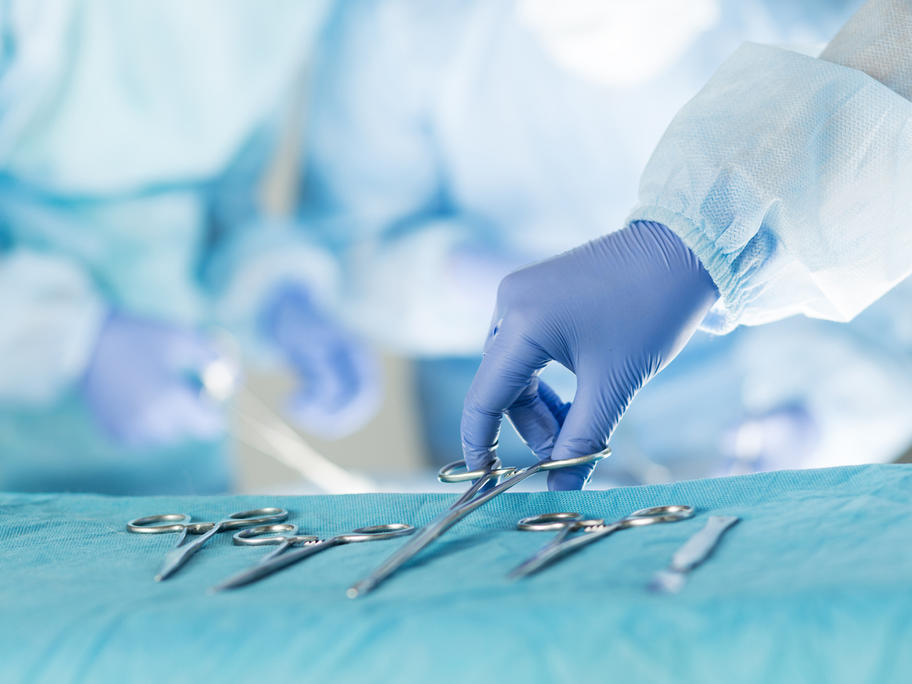 The doctor prevailed in an early hearing, after the court threw out the patient's defence and counterclaim.
The Perth surgeon performed a breast lift procedure on the patient in June 2018, according to the WA Supreme Court.
The patient had consented to a bilateral Wise pattern or lollipop/boat anchor type mastopexy, but the procedure carried out was a Benelli