Podcast: What is AHPRA doing to curb vexatious complaints?
This podcast was produced by AHPRA
AHPRA says it is working on better identifying vexatious complaints to minimise the damage done to doctors.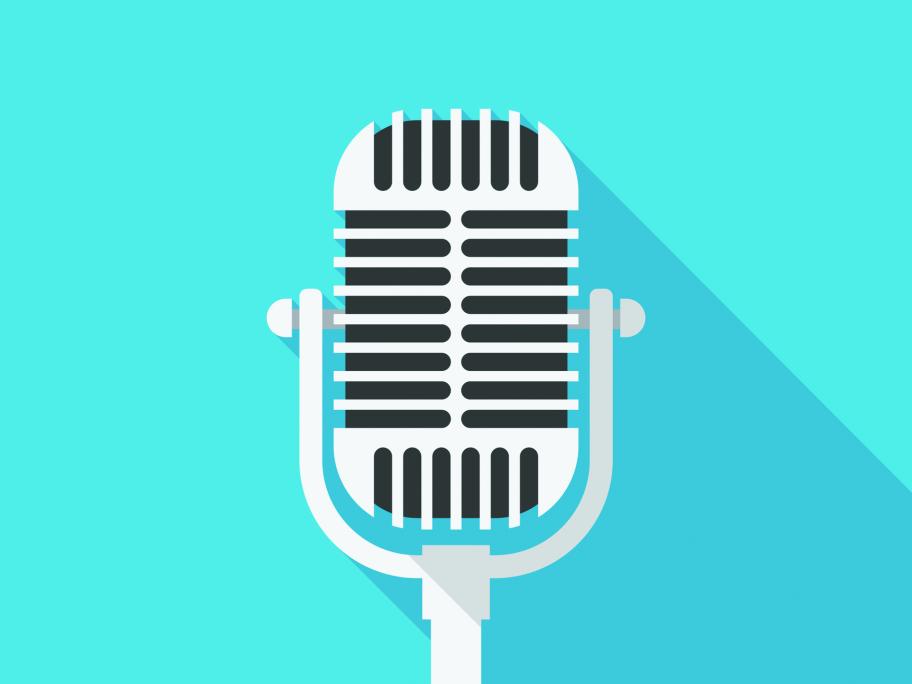 Its approach includes identifying red flags, such as complainants targeting professional rivals or those embroiled in family court cases with doctors.
This podcast, produced by AHPRA, is called Taking Care.
It features medicolegal advisor Dr Sara Bird and researcher Associate Professor Marie Bismark, who last year led an AHPRA-commissioned study into the prevalence of vexatious complaints.
---