Police investigate another GP clinic over COVID-19 vax exemptions
Victorian officers attended the clinic twice last week to disperse large groups of people who were allegedly waiting for exemptions
A second GP practice has been visited by police following allegations it is providing COVID-19 exemptions to anti-vaxxers.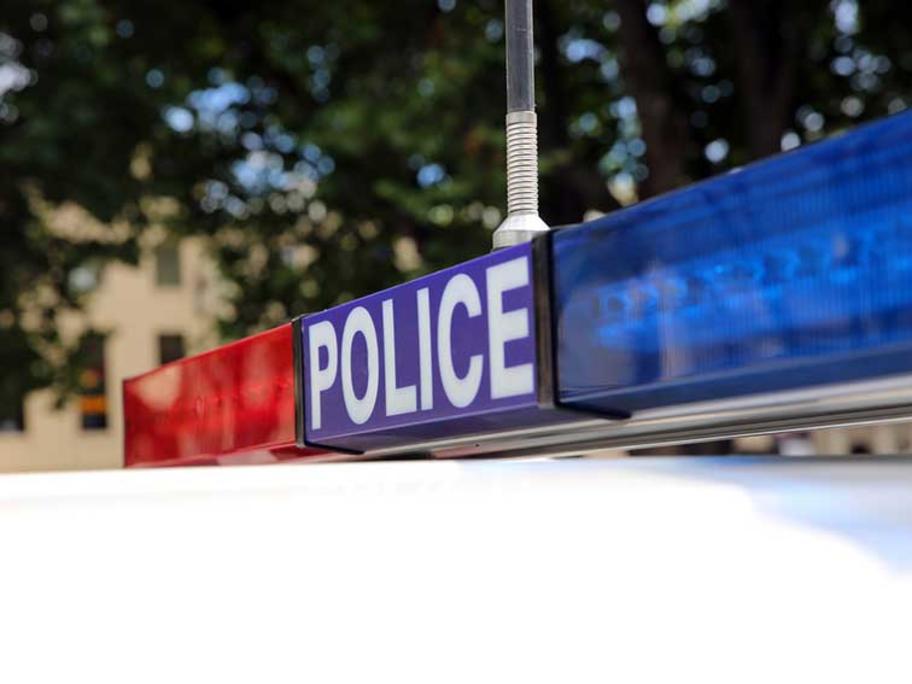 Members of the public contacted police after noticing large groups of maskless people were waiting outside of the inner west Melbourne practice.
Victoria Police later confirmed it visited the practice on Thursday night to disperse a large crowd gathering for "vaccination-related matters".
A spokesperson said officers were forced to return on Friday morning following reports that a crowd