Poll finds doctors most trusted profession
The Australian Reader's Digest, which commissioned the survey, says the finding is a reflection of their 'diligence and guidance' during the COVID-19 pandemic
A lockdown-plagued year has reinforced Australians' trust in the medical community and distrust of politicians, a new poll shows.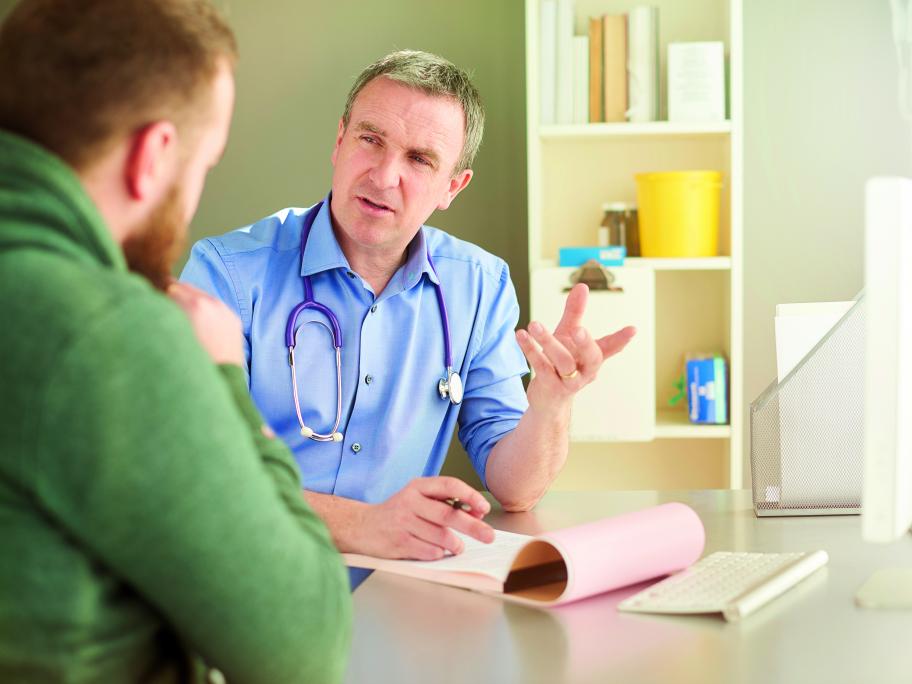 The annual survey of more than 3000 Australians found they trust doctors the most of any profession after the COVID-19 pandemic put health in the spotlight.
Nurses and paramedics rounded out the top three of the Trusted Professions poll, while scientists were ranked fifth overall.
The Australian Reader's Digest, which commissioned an independent market research agency to conduct the survey, said it was no