Pollies demand end to 'life-threatening' EpiPen shortages
Some patients are driving hundreds of kilometres to pharmacies with stocks, says parliamentary report
Australia needs an alternative supply of EpiPens to fix the long-running shortages putting lives at risk, Federal MPs have warned.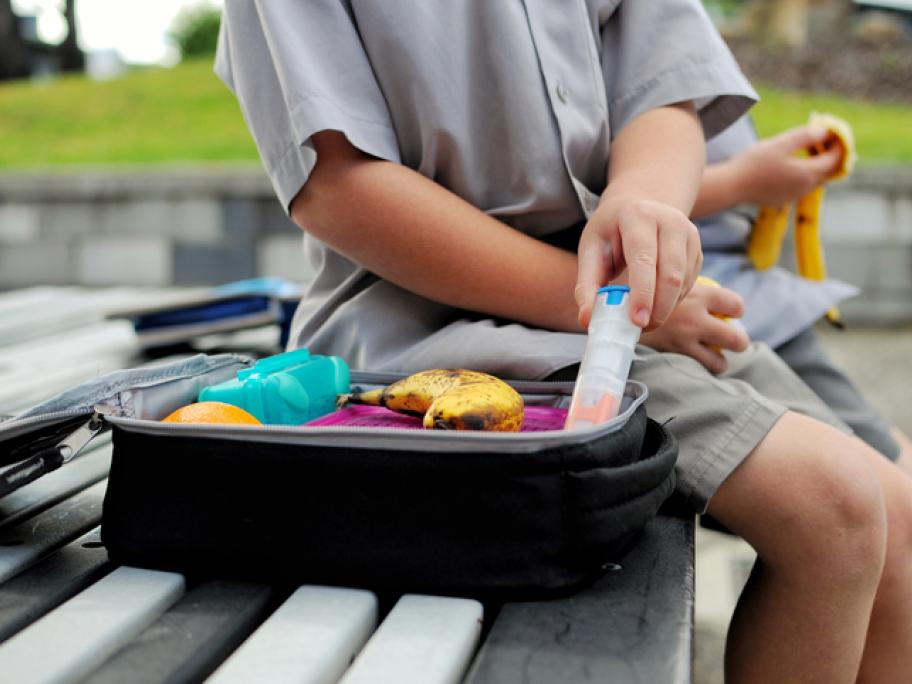 They said patients are driving hundreds of kilometres to find a pharmacy with an available device, thanks to repeated supply issues.
The adrenaline auto-injectors are currently imported by a single company, Mylan Australia, which has reported long-running manufacturing issues impacting supply in Australia and abroad.
A House of Representative committee heard the problem had been so bad that patients had