Pollies urged to 'examine their morals' after destroying Medevac
The vote has been condemned by medical groups
The Medevac laws, the result of a long campaign by the medical profession for the humane treatment of those held in Australia's offshore detention regime, have been scrapped.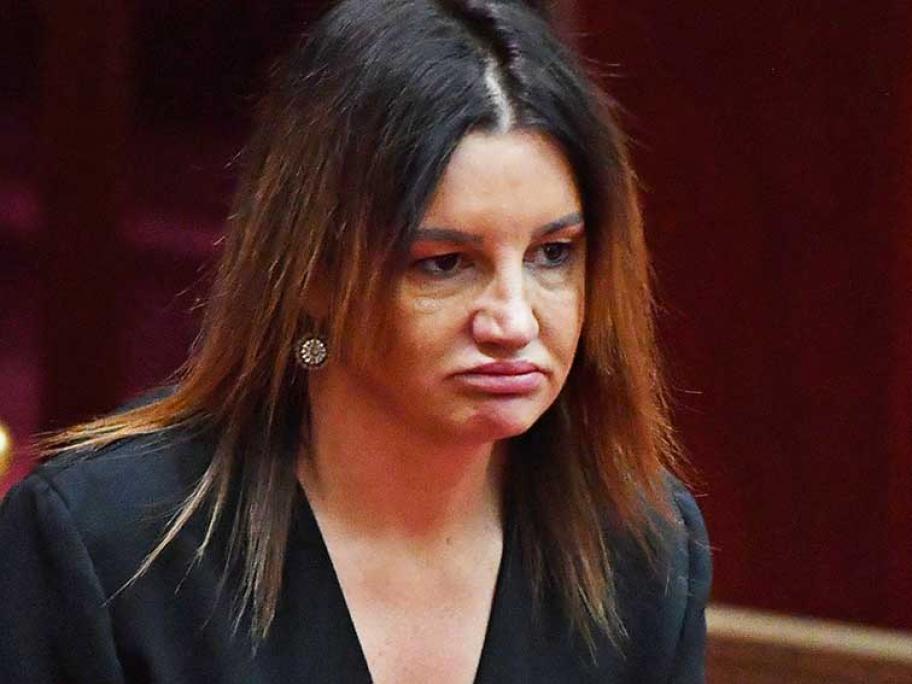 Jacqui Lambie in parliament today. Photo: AAP
Around 200 refugees and asylum seekers have been transferred from Manus and Nauru for medical treatment in Australia since the laws were introduced in March.
But,