Poor children twice as likely to have obesity
The rate of overweight young Aussies is stable overall with 25% of those aged two to 17 years affected: AIHW report
Indigenous, poor and disabled children are much more likely to be overweight or obese than the broader population.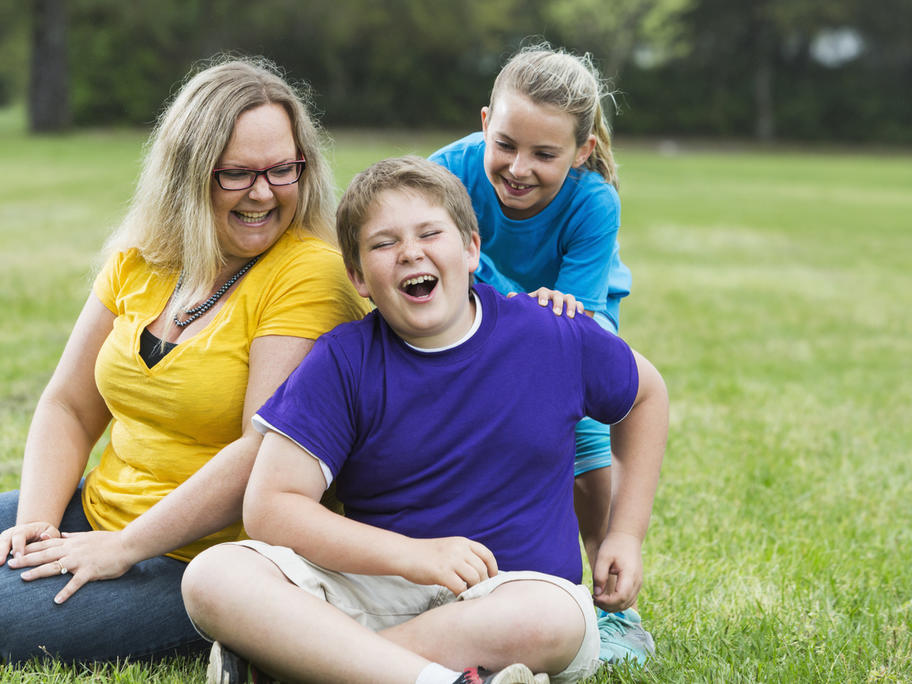 The Australian Institute of Health and Welfare has found children and adolescents living in the poorest parts of the country are more than twice as likely to be obese compared to those in the richest areas.
One in four Australians aged between two and 17 are overweight, while one in 12 are obese.
And while overall obesity rates have remained stable during the past 10 years, this is not the