Poor surgical care led to one preventable death, says inquiry
However the review of 37 post-op deaths at Caboolture Hospital in Queensland found none of the doctors had practised outside their scope of practice.
Surgeons at a Queensland hospital have been largely exonerated over dozens of post-op deaths investigated as part of an independent inquiry.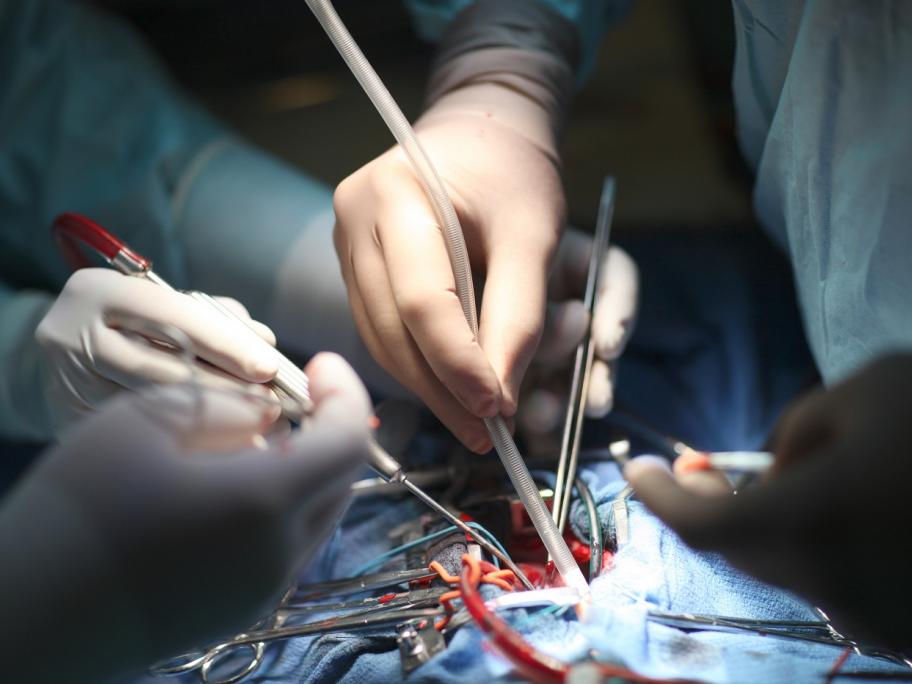 However, the review of surgical services at Caboolture Hospital did find a "negative workplace culture" that could put patient safety at risk.
The independent inquiry was ordered in early September amid allegations of preventable deaths,