Post-MI mortality 'higher for young women than men'
Morbidities such as diabetes and depression might take more of a toll on women's health, underlining the need for aggressive primary prevention, researchers say
Women who have a myocardial infarction in their 40s are more likely to die from any cause in the following decade than their male counterparts, a study shows.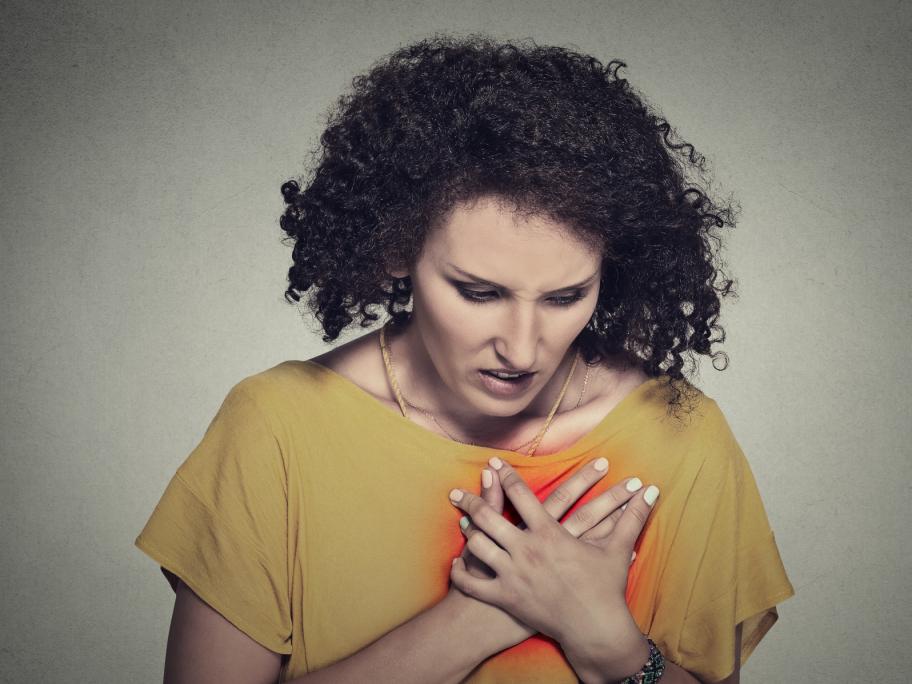 The data highlights the importance of managing comorbidities to prevent major cardiovascular events in women in the first place, the US researchers say.
The authors, led by clinicians at the Brigham and Women's Hospital in Massachusetts, analysed data from 2100 patients (median age 45) who experienced their first MI between 2000 and 2016 to compare mortality during 11 years' follow-up.