PPI linked to erectile dysfunction: case
After three days of omeprazole the 38-year-old couldn't get an erection, but he returned to normal after stopping the PPI
A younger man's sudden and profound erectile dysfunction was likely caused by OTC omeprazole, according to a US doctor who believes the link between PPIs and such issues may be under-recognised.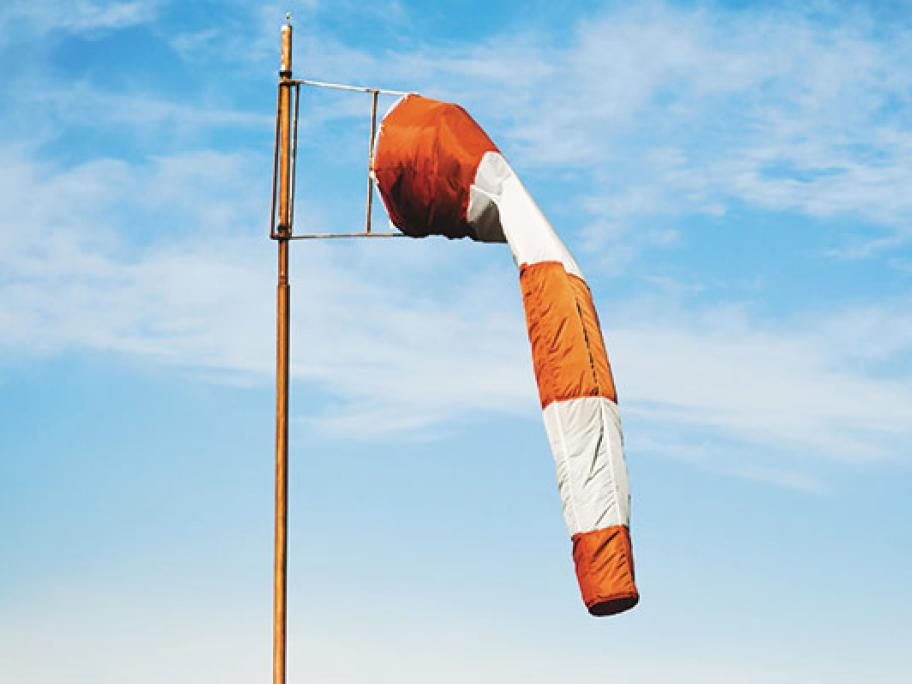 The 38-year-old started taking omeprazole 20 mg for new onset gastroesophageal reflux symptoms.
He had mild hypertension but was an otherwise healthy non-smoker, with a BMI of 19.6 kg/m2. 
His only other medication was lisinopril 10 mg daily, which he had taken for 11 years, and he did not take any supplements.