Practice fined $16,000 after sending HIV diagnosis to wrong email address
Couple originally wanted $250,000 for the alleged distress caused
A GP practice which sent an email revealing a patient and his husband had HIV to the wrong address has been ordered to pay $16,400 in damages.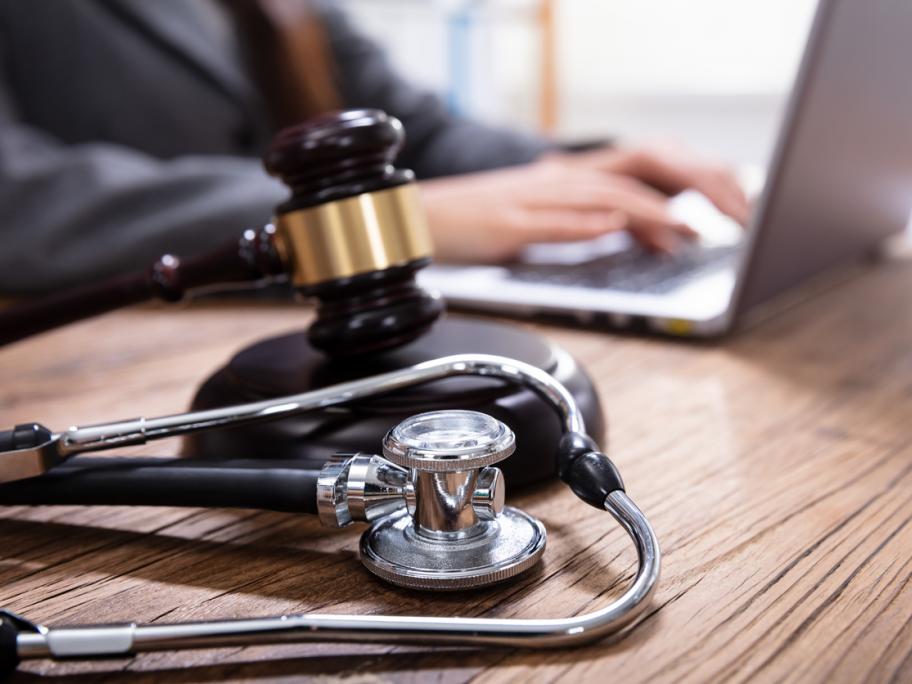 The couple had taken part in a global study on HIV transmission and the Victorian practice, which specialises in sexual health, was emailing a consent form to take part in a follow-up study.
The form should have been sent to the email addresses of the patient and his husband.
The husband's email address used his first name, the initial of