Practice manager jailed for stealing $87k from GP corporate
She was accused of taking cash from the practice's bank deposits on nearly 500 occasions
A Brisbane practice manager who stole tens of thousands of dollars from her employer was caught after taking leave to battle self-diagnosed breast cancer, a court has heard.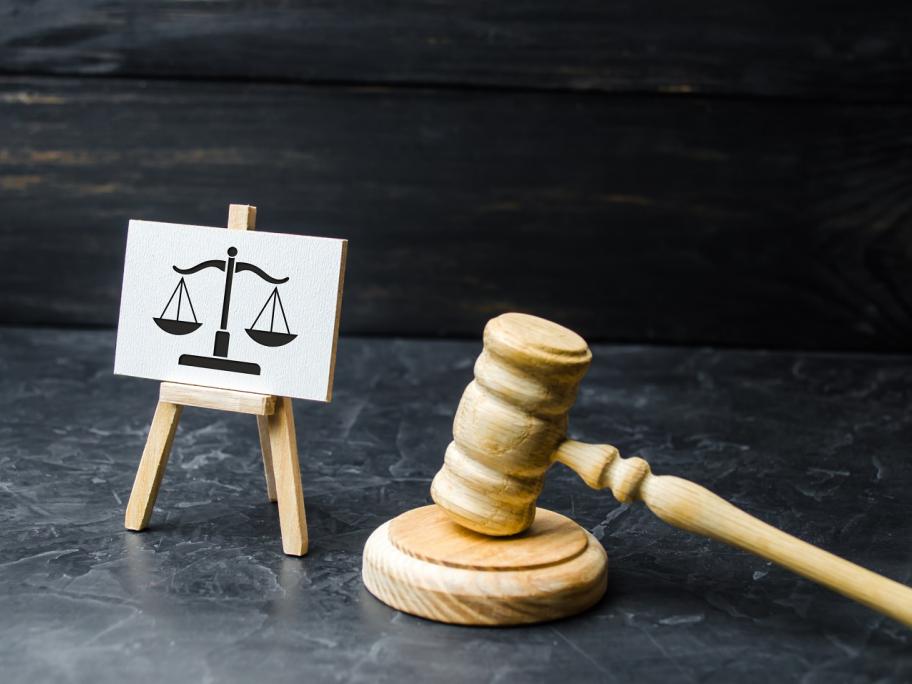 Paula Ann Tobin, 50, pleaded guilty to stealing $86,996.46 from the Sunnybank Hills General Practice, owned by IPN, between October 2011 and October 2017.
Tobin's six-years of theft was only uncovered because she self-diagnosed cancer and took leave to seek treatment, Brisbane District Court heard on Thursday.
"It was then that other persons