Practice nurse 'put her own bank details' on clinic's invoices
The nurse admitted she received 17 payments intended for the medical centre where she worked
A practice nurse with a gambling addiction who took $26,000 from her clinic and spent it on horse racing has escaped a two-year ban after she voluntarily suspended herself.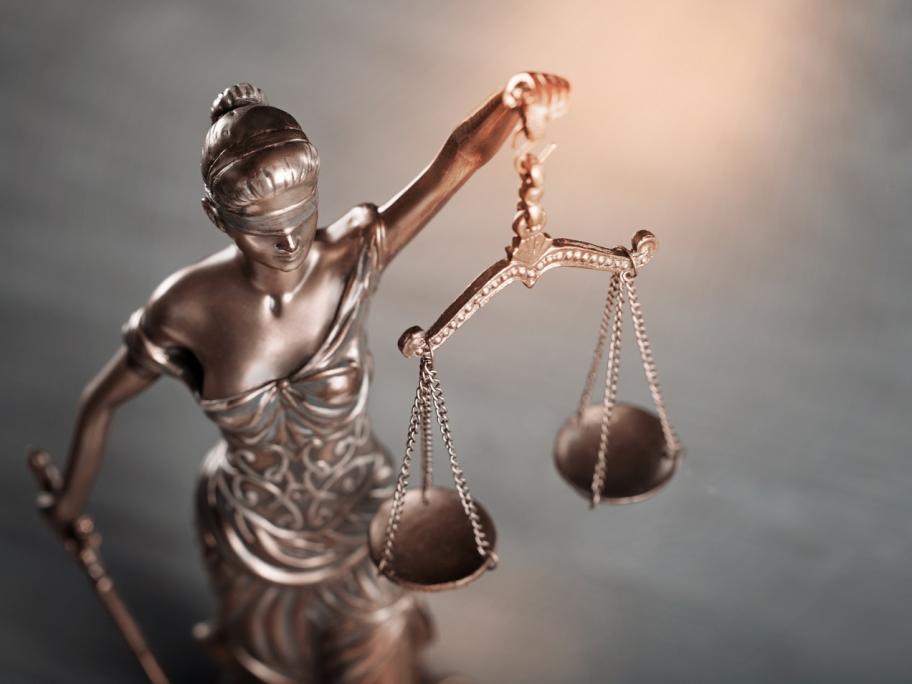 The nurse, who worked as the practice's manager as well as caring for patients, admitted to putting her personal bank details onto a number of invoices generated by the medical centre in 2016.
She told the practice owners about two incorrect payments worth about $4000 and repaid the money.
But despite being aware that money intended for the