Practice nurse stole GP prescription pads to protect career: tribunal
She said she forged scripts to conceal her mental health issues during fertility treatment
A practice nurse has claimed she stole prescription pads from GPs because she did not want to admit to a doctor she needed benzodiazepines and oxycodone to deal with her mental health issues.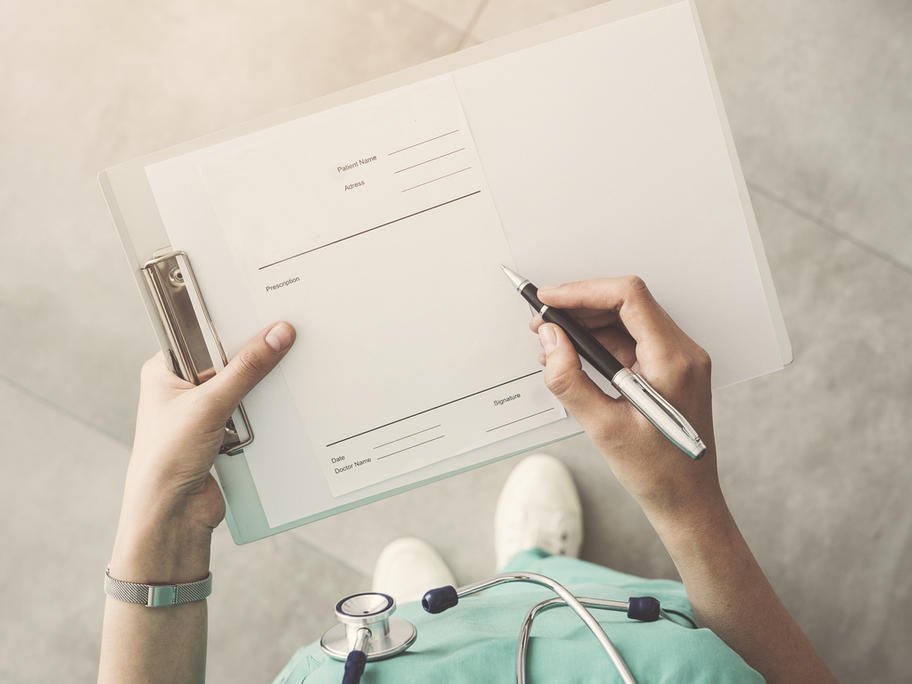 Earlier this month, the NSW Civil and Administrative Tribunal found the enrolled nurse guilty of professional misconduct.
A pharmacist, concerned about the three prescriptions she presented for dispensing, contacted one of the doctors who confirmed he had not written the scripts.
During the tribunal hearing it emerged the