Pregabalin linked with suicide and overdoses
Psychiatrist calls for pregabalin and gabapentin to be 'uncoupled' in guidelines
Patients, especially younger people, are at an increased risk of suicidal behaviours, unintentional overdoses and traffic incidents while taking pregabalin, a UK-led study shows.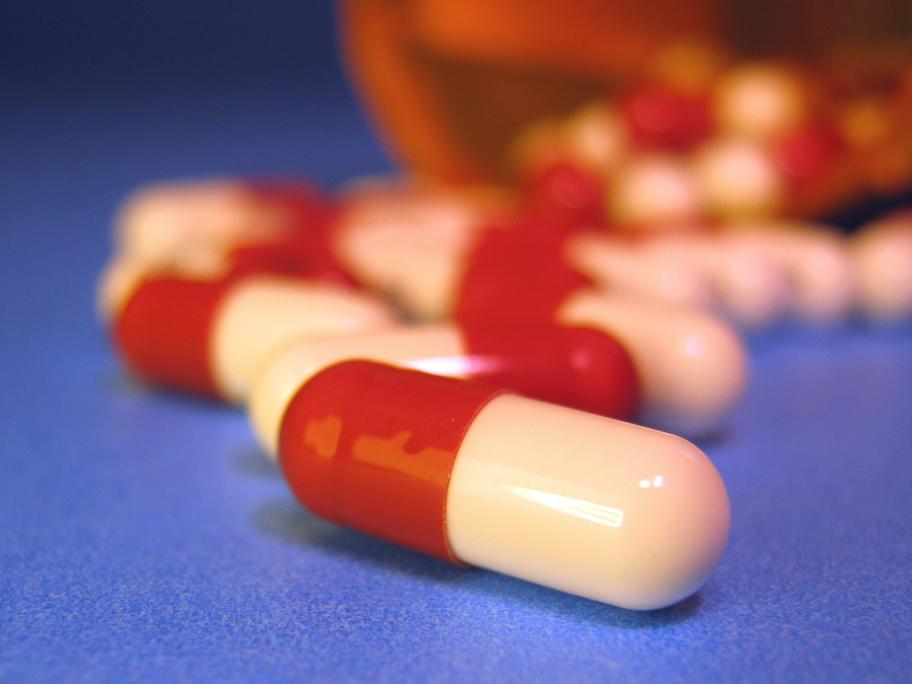 Those taking gabapentinoids are 26% more likely to attempt or die by suicide while on the medications, according to the study, led by Oxford University researchers.
They also found a 24% higher risk of unintentional overdose, a 22% increased risk of head or body injuries and a 13% increased risk of road traffic incidents or offences associated with the medications.