Pregabalin overdose leading to coma and intubation: study
Toxicologists warn about growing recreational use and co-ingestion of sedatives
Comas and seizures are occurring among patients who overdose on pregabalin, Australian researchers say, after reviewing almost 500 hospitalisations.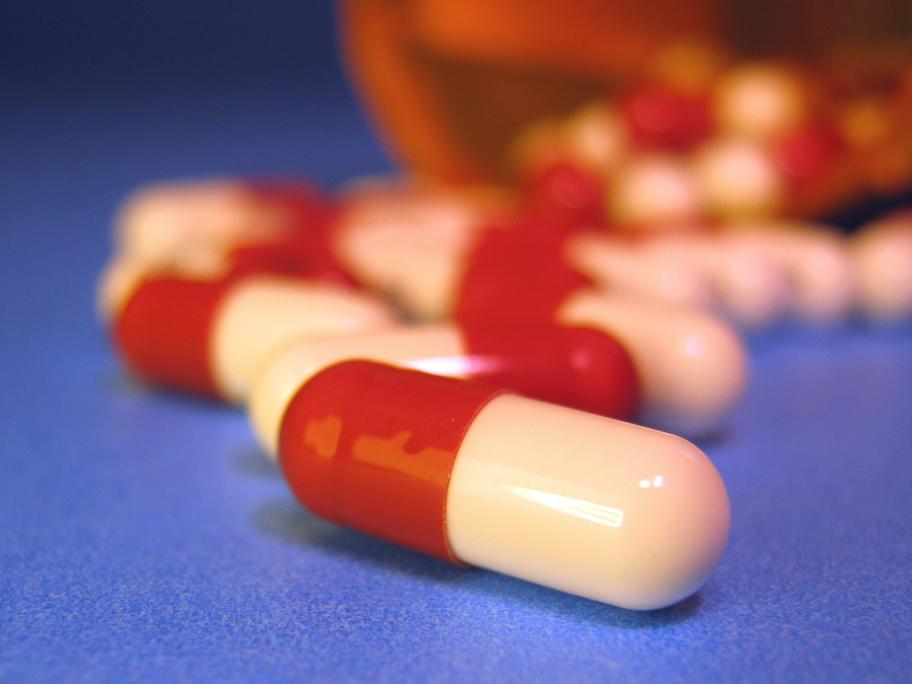 Their five-year study has found recreational use of pregabalin skyrocketed from 4% of overdoses in 2014 to almost 40% in 2019, backing the view that abuse has grown since its PBS-listing in 2013.
The neuropathic pain therapy is now the sixth-most prescribed drug on the PBS and is often prescribed to vulnerable patients, warn the toxicologists, from the University of Queensland and University of Newcastle.