Pregabalin prescribing data reveals 'huge potential for harm'
Patients are frequently given concomitant scripts for opioids, researchers warn
Nearly 40% of pregabalin scripts written since its PBS subsidisation for neuropathic pain have been coprescribed with opioids despite the safety risks, a review of GP data suggests.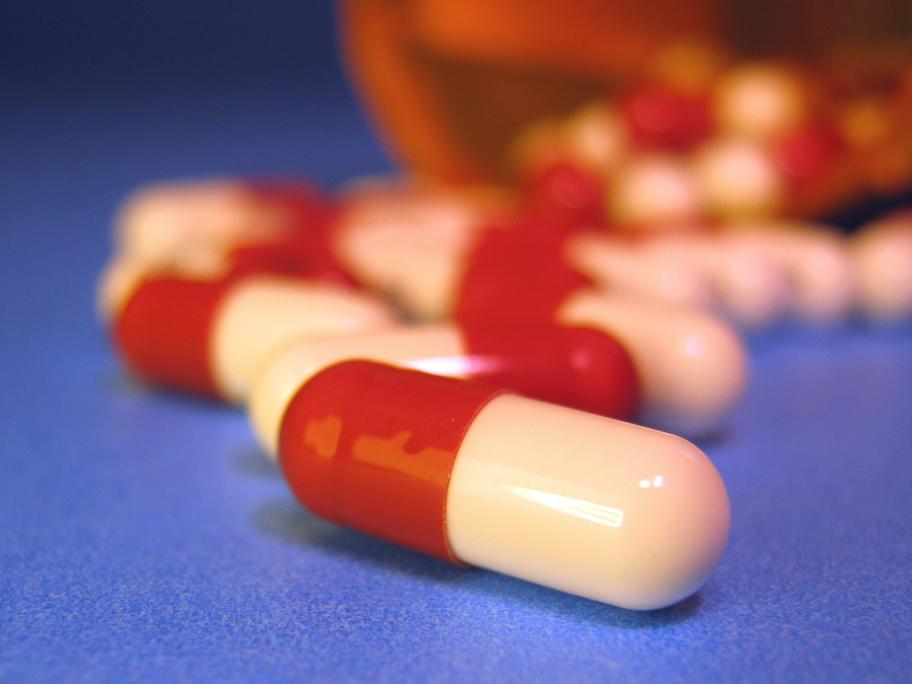 Use of pregabalin shot up eightfold between 2013, when it was subsidised, and 2018, say the researchers from UNSW Sydney and NPS MedicineWise.
Examining pregabalin prescribing at 450 GP practices contributing to MedicineInsight data, they also found that half of the prescriptions were not for a neuropathic pain diagnosis.
The study shows that among