Pregnancy complications 'double the risk of CVD'
A major review quantifies the impact of women's reproductive health on their risk of cardiovascular events later in life
Women who experience pre-eclampsia, stillbirth and other pregnancy complications have double the risk of developing cardiovascular disease in later life, a large study suggests.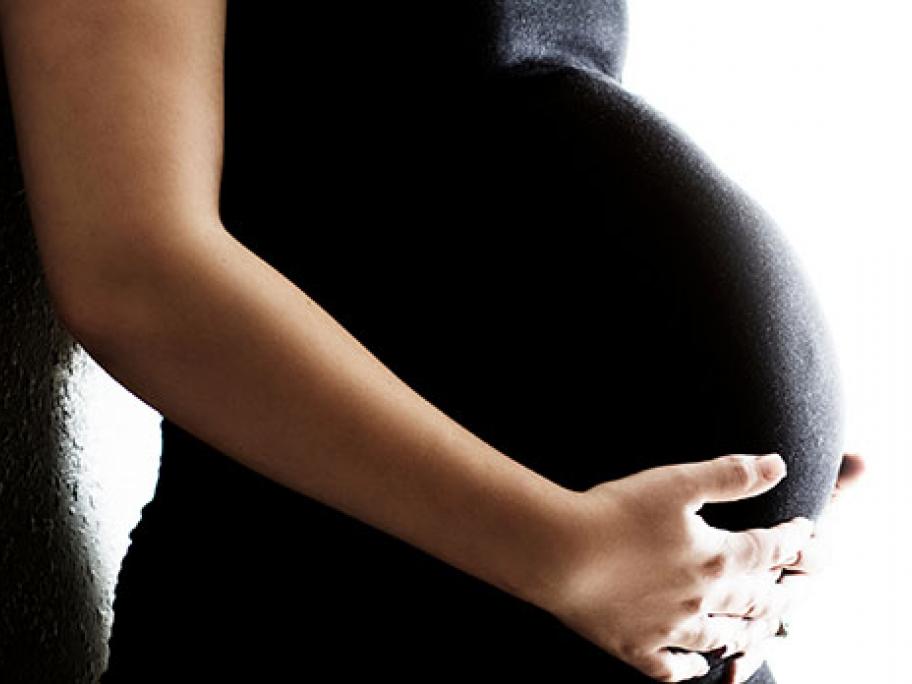 The UK researchers have found that 'from menarche to menopause', many reproductive risk factors were linked with later CVD events including fatalities, with some associations being stronger than others.
Their literature review identifies gaps in the evidence and provides recommendations that could be incorporated into clinical guidelines, say the University of Birmingham-led researchers.
The team