Pregnant women avoiding asthma and epilepsy meds: study
Dispensing data suggests women might be missing out on vital medications because of safety concerns
Pregnant women appear to be avoiding asthma preventers and anti-epileptic medicines even though the benefits are likely to outweigh any risks to the fetus, researchers say.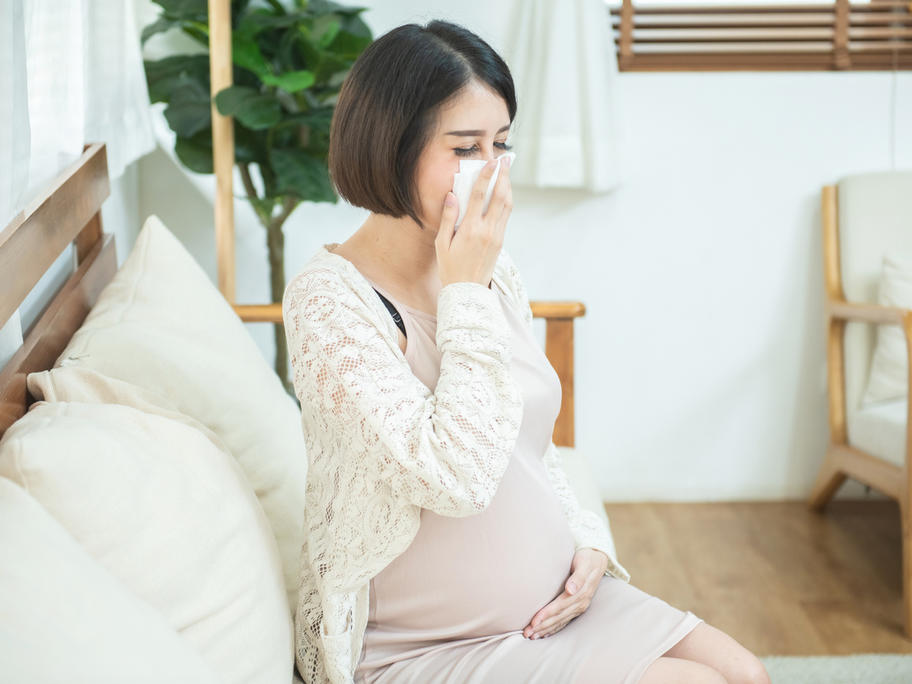 Researchers from UNSW Sydney compared PBS medicines dispensed to 600,000 pregnant women in NSW over six years to those dispensed to 120,000 controls.
Their analysis, part of the Maternal Use of Medications and Safety (MUMS) study, found 35 medicines that were more commonly used among pregnant women and 127 that were less common.
Many of