PrEP eclipses condoms for HIV prevention: study
The drug combination is now the most common strategy among Australian gay and bisexual men
Condoms have rapidly been overtaken by pre-exposure prophylaxis (PrEP) as the most common HIV prevention strategy used by gay and bisexual men, new Australian data shows.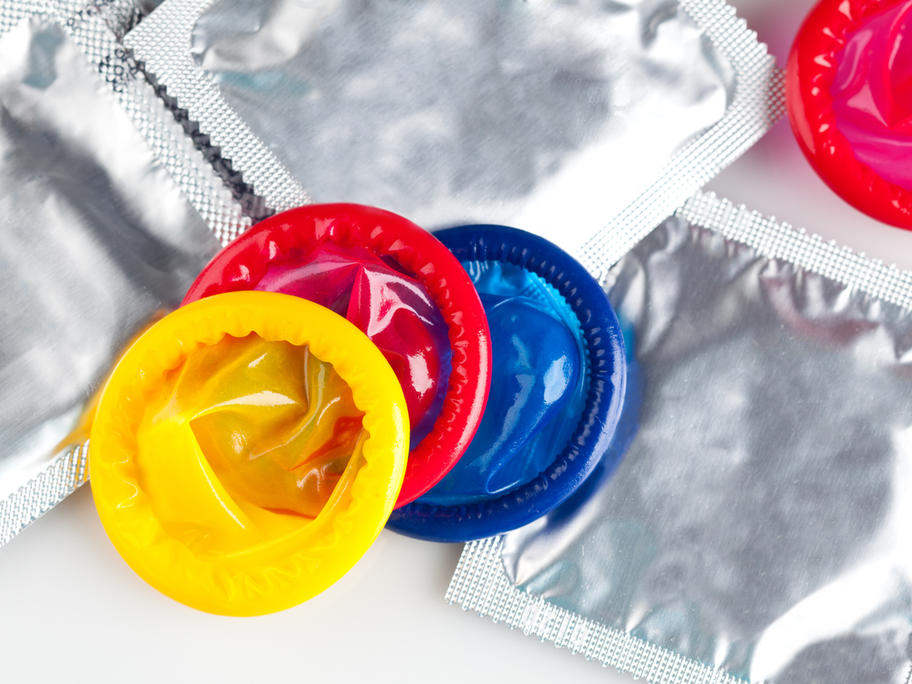 The rapid uptake of PrEP, coupled with improved management of those living with HIV, has created conditions "conducive to falling HIV infections", the researchers say.
The UNSW Sydney and Kirby Institute-led team will present their findings at the Australasian Society for HIV, Viral Hepatitis and Sexual Health Medicine (ASHM) virtual conference this week.