PrEP prescribing restrictions likely to ease for GPs
The PBAC says it wants to give doctors greater flexibility for clinical judgement when prescribing under the PBS
Doctors should soon be free to prescribe pre-exposure prophylaxis (PrEP) under the PBS to all patients at risk of HIV infection.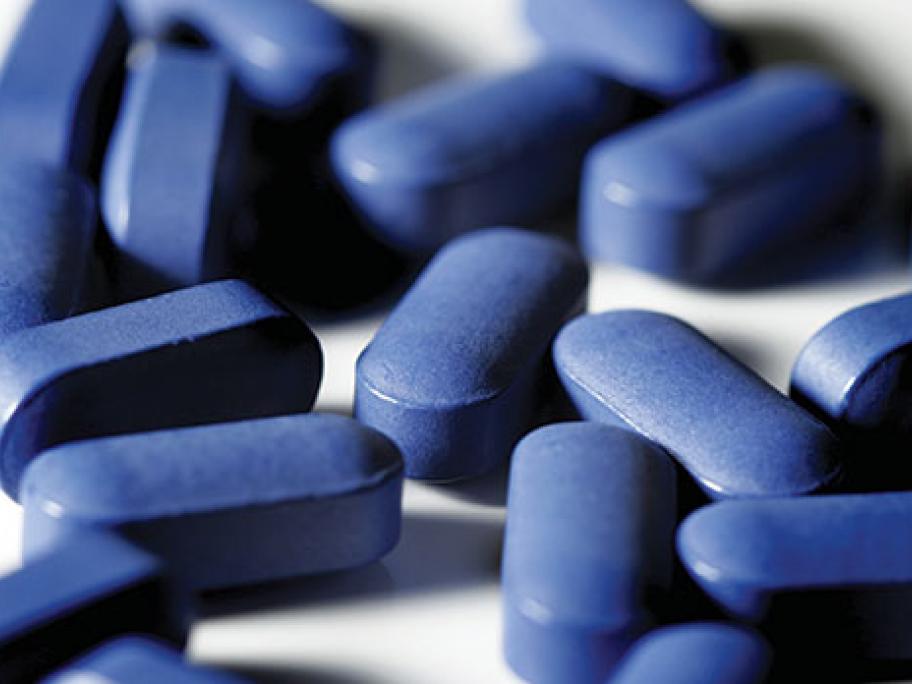 The PBAC is recommending the update to current prescribing criteria to give GPs "flexibility for clinical judgement and case-by-case decision-making".
Currently, only those assessed as being medium or high risk of HIV infection based on strict eligibility criteria can access PBS-funded PrEP.
The proposal will bring the PBS listing into line with the PrEP guidelines released last year by the Australasian Society for