PrEP use drops because of COVID-19 restrictions
Although only a minority of men who have sex with men continue casual sex after stopping PrEP, there's concern about the lack of knowledge around re-initiation
Epidemiologists have warned of a potential short-term spike in HIV notifications if gay and bisexual men who stopped taking pre-exposure prophylaxis (PrEP) during the pandemic delay recommencing the therapy.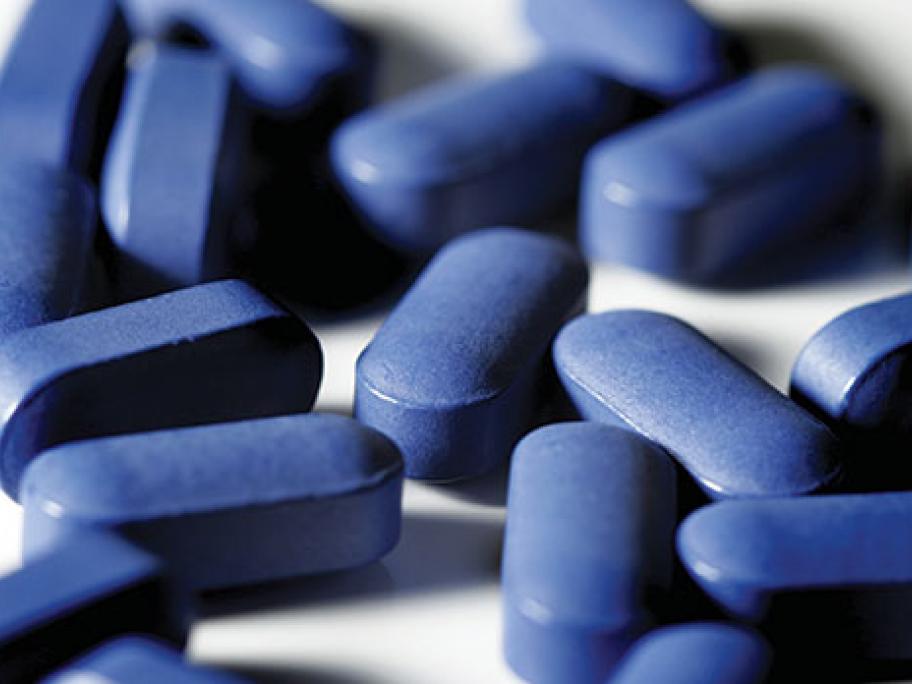 New data from the Kirby Institute, at UNSW Sydney, shows that almost half of men who have sex with men (MSM) discontinued the medication due to COVID-19 restrictions.
The researchers surveyed 847 MSM (mean age 44) between 4 and 29 April to determine the impact of coronavirus physical distancing measures on PrEP use and casual sex.
Of the 400