Probiotics help prevent OM in low-risk kids: Cochrane
Prevention strategies are an 'urgent priority' as they may cut antibiotic use, say Aussie authors
Probiotics may prevent acute otitis media in some children, an Australian-led Cochrane review has concluded.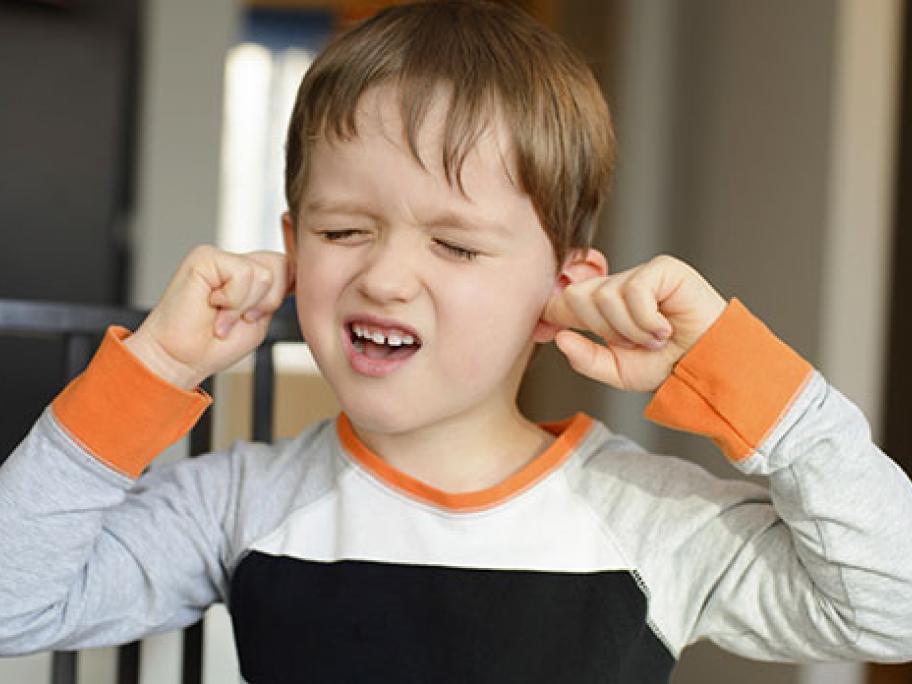 The review of 17 randomised controlled trials with 3488 total participants found that taking prophylactic probiotics was associated with a 33% drop in the rate of acute otitis media among children not generally prone to the infection.
But among those with established, recurring disease, the intervention made no difference.
The evidence was of high or moderate quality, noted the authors, from Bond University on the Gold