Pro-choice group to begin training 'abortion doulas'
The aim is to provide 'physical, emotional and informational support' to women accessing abortions
Women needing support when seeking an abortion will be offered abortion doulas from the end of the year.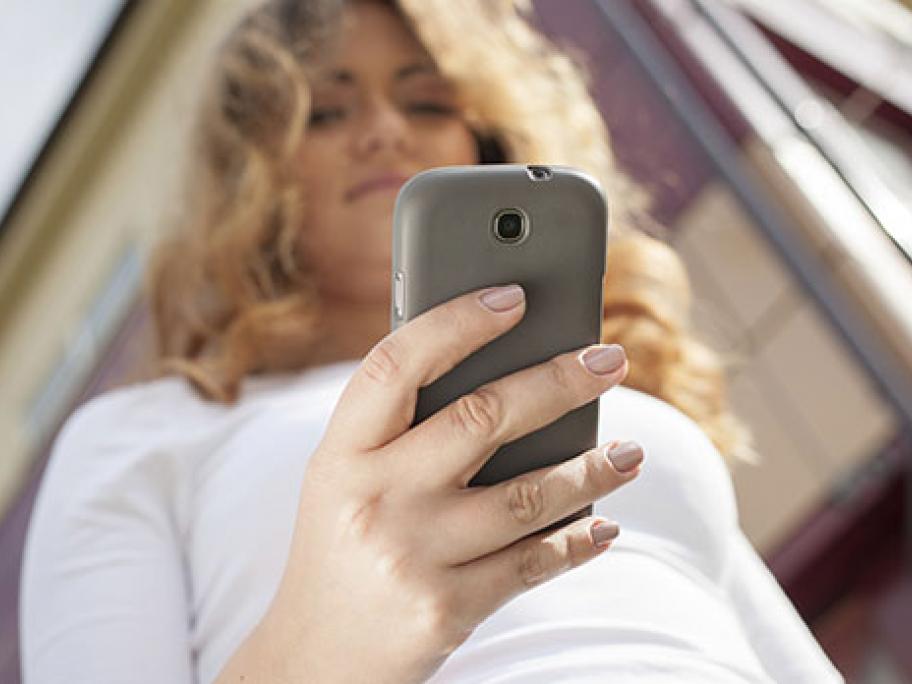 Children By Choice, a Queensland-based counselling and referral service for unplanned pregnancies is developing the training program through the Australian Doula College.
The expectation is that the doulas could travel with women to the clinic or provide support via phone or Skype.
Children By Choice says they would be particularly valuable to rural women having medical abortions at home, who would benefit from having someone to call on to ask questions.