Professor Brendan Murphy's plea to patients: 'Don't stop going to your GP'
The Chief Medical Officer says practices are becoming 'very quiet' places because of coronavirus
Professor Brendan Murphy has pleaded with patients to stop cancelling face-to-face consultations with their GPs amid reports of a slump in diagnostic tests including skin cancer biopsies and cervical cytology.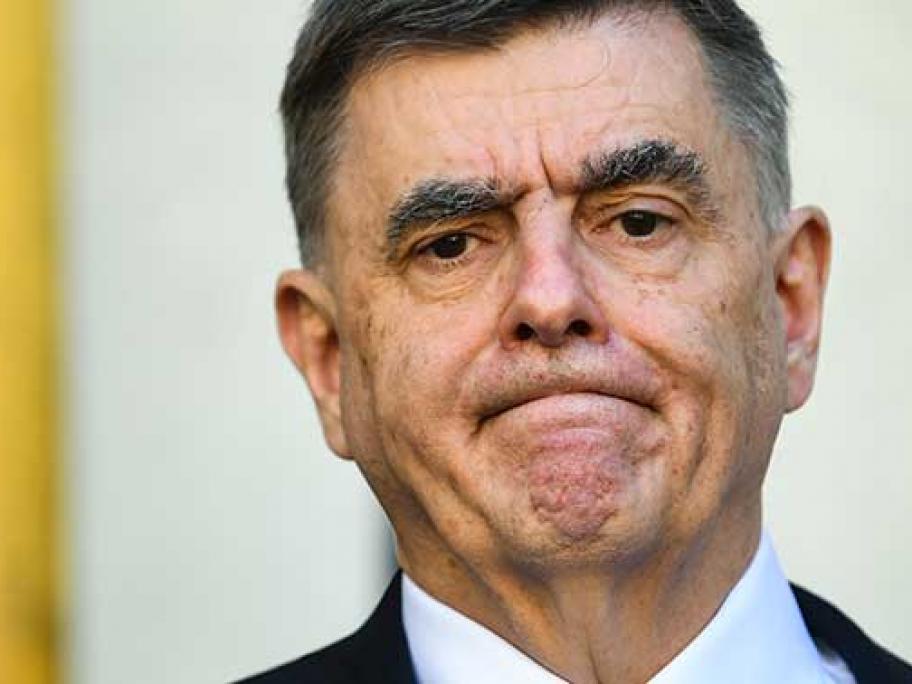 Professor Brendan Murphy.
"Our doctors are very quiet," the Commonwealth Chief Medical Officer said in a live press conference on Tuesday.
"They don't