Professor Bruce Robinson on rorters, doctors and the MBS goose: his speech in full
We've published the full text of the controversial speech by the MBS Taskforce chair
The work of the MBS Review Taskforce — the attempt to revise, update and modernise the schedule for the first time in 30 years — is nearly complete.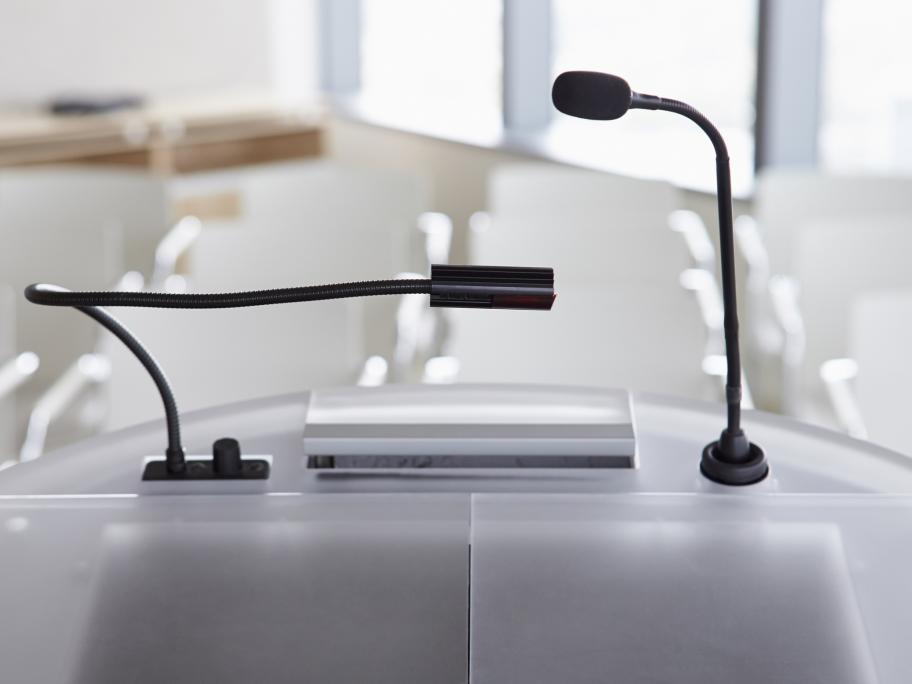 In a candid speech last week, task force chair Professor Bruce Robinson talks about getting "bloodied" by the anaesthetists, rorting doctors and why he thinks the MBS is a goose close to being cooked.
The text has been edited.
---
"We have been really very lucky in the last four years. We have had this extremely exciting task of