Professor Chris Del Mar: Australia's evidence-based GP iconoclast
The Gold Coast GP has been awarded an AM for his services to medicine
Today GPs were recognised in the Queen's Birthday honours.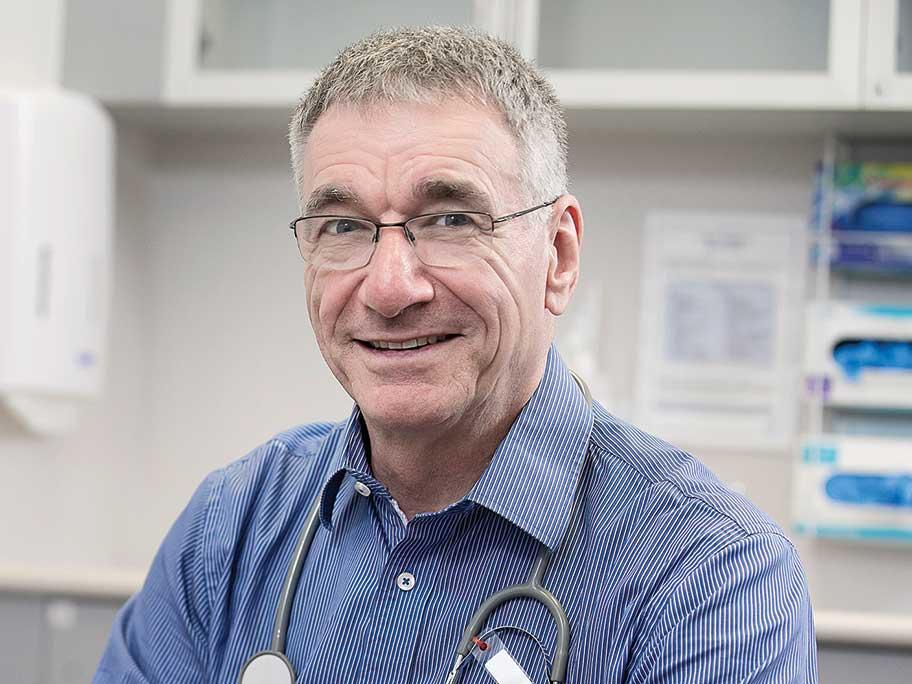 Professor Chris Del Mar.
---
Perhaps the best way to capture the career of Professor Chris Del Mar is to describe him as the evidence-based iconoclast.
He's one of medicine's revolutionaries, spending the past 30 years shining light on its sometimes cosy assumptions.
Or as he