Professor Eddie Holmes: The split-second decision to reveal SARS-CoV-2 to the world
One of Australia's pandemic heroes, he reveals the inspiration of his creationist science teacher, his boredom with fruit flies and pays tribute to his friend, Professor Yong-Zhen Zhang.
"Oh shit," Professor Eddie Holmes recalls saying. "SARS is back."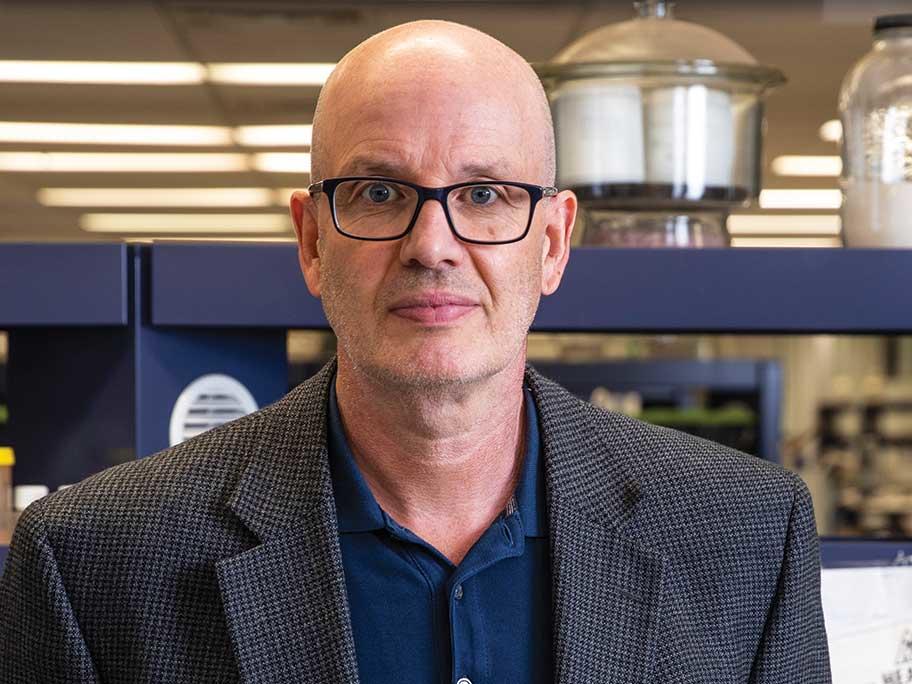 Professor Eddie Holmes. Photo: Fairfax
It was 5 January 2020, and he was looking at the SARS-CoV-2 genome. He was meant to be heading to Sunday brunch on Sydney's Northern Beaches, but instead he had just received an urgent email from China.
It had come from his long-time friend and colleague, Professor