Professor Harvey quits TGA over failure to act on 'bullshit' CAM
Associate Professor Ken Harvey says the watchdog's advertising compliance committee has been a waste of his time
Public health specialist Associate Professor Ken Harvey has quit the TGA's advertising committee, saying the watchdog had failed to act effectively over complaints regarding complementary medicines.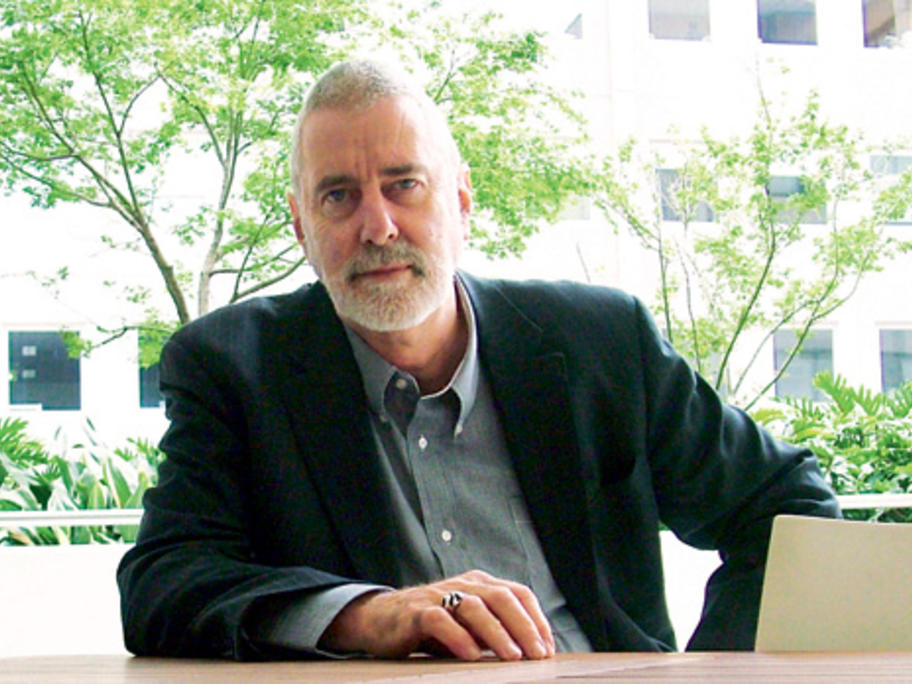 Associate Professor Ken Harvey.
He also called for an "urgent review" of the TGA's revamped advertising compliance scheme, introduced in 2018, saying the new mechanism lacked transparency and rarely applied its beefed-up powers.