Professor Ian Frazer behind new COVID-19 drug
Clinical trials starting this week will test the immunotherapy drug IC14 in coronavirus patients in 10-15 hospitals across the US
A drug described as a potential new immunotherapy for COVID-19 will enter a clinical trial in the US led by former Australian of the Year Professor Ian Frazer.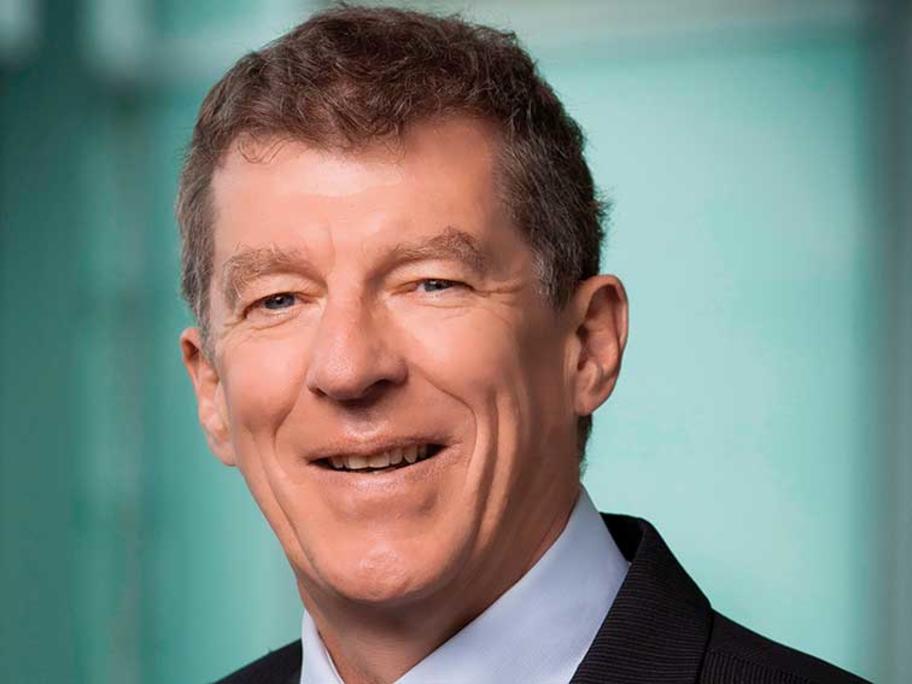 Professor Ian Frazer.
Developed by Brisbane and Seattle-based company, Implicit Bioscience, the drug IC14 will this week be tested in COVID-19 patients in 10-15 hospitals across America.
The new drug, for which