Professor Michael Kidd answers GP questions on returning to face-to-face care
The Deputy Chief Medical Officer says GPs should expect an influx of patients as coronavirus restrictions ease
Patients in some parts of the country who have been avoiding the doctor due to COVID-19 are beginning to return — creating a new set of challenges for GPs.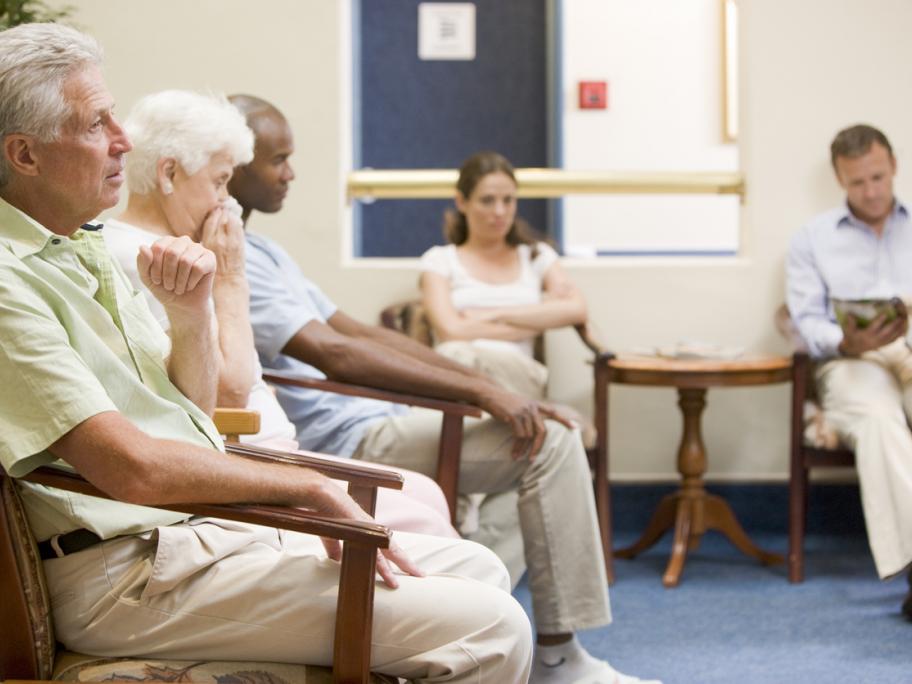 A Department of Health webinar for GPs has heard that patients have begun "coming out of the woodwork" in recent weeks, amid easing restrictions in places such as the ACT and WA.
Webinar host Professor Michael Kidd took questions about how to maintain physical distancing within general practices as patient numbers increased.
The