Professor Michael Kidd: Omicron sub-variant is 'no cause for concern yet'
The deputy CMO says BA.2 appears to have a 'higher growth advantage' but is not yet worrying overseas experts
Deputy Chief Medical Officer Professor Michael Kidd says a new COVID-19 sub-variant circulating in Australia is being monitored but is not yet of concern.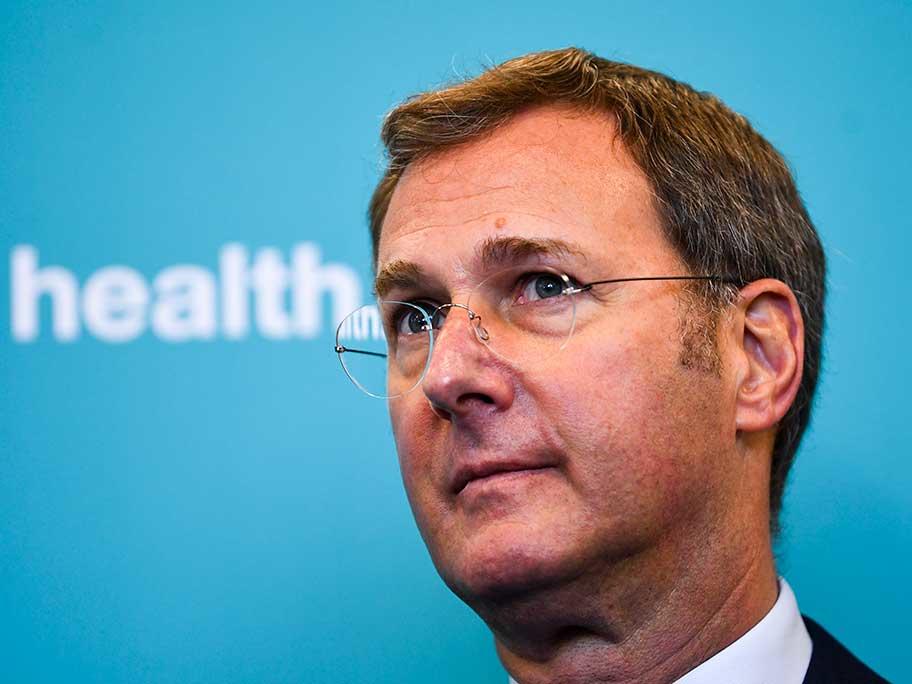 Deputy CMO Professor Michael Kidd.
Although the Omicron sub-variant — known as BA.2 — appears to have a higher 'growth advantage' it's not known whether it results in more severe illness, he says.
"We are not