Professor Michael Kidd tasked with 'Rolfing' review
The former RACGP president will recommend whether private health insurers should be using taxpayers' cash to fund 16 alternative therapies
The Federal Government has tasked Professor Michael Kidd with reviewing the evidence for naturopathy, yoga and "Rolfing" as it decides whether to lift a ban on private health insurers funding alternative therapies.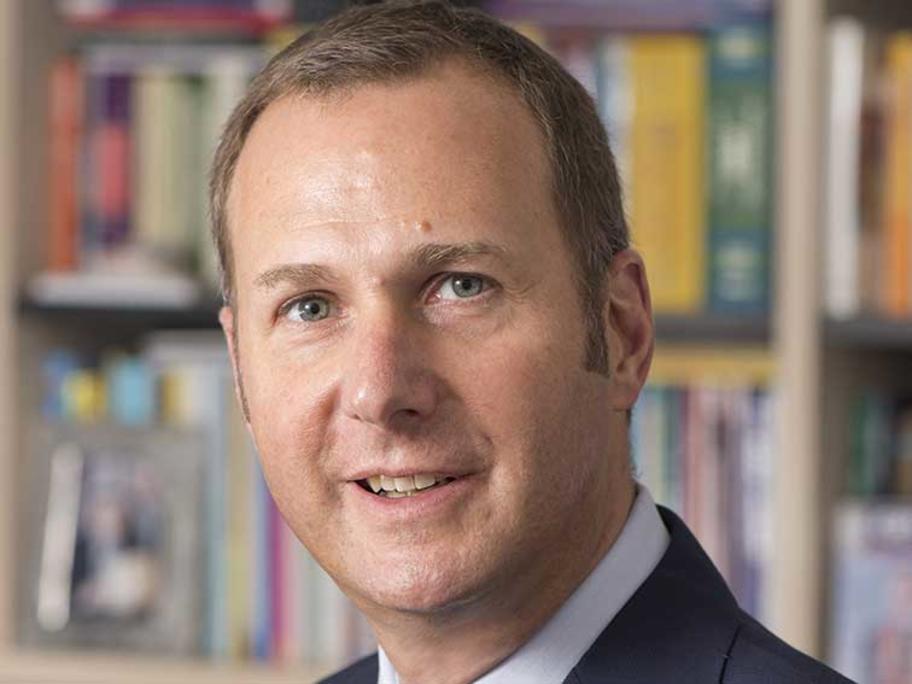 Professor Michael Kidd.
The ban, introduced last year, was based on a 2015 report by the country's chief medical officer that found there was little, if any, robust evidence that they worked.