Professor Murphy cautiously optimistic about COVID-19 vax
The health department secretary says vaccine trials are looking good
Secretary of the Department of Health Professor Brendan Murphy says the COVID-19 vaccine trials are progressing well.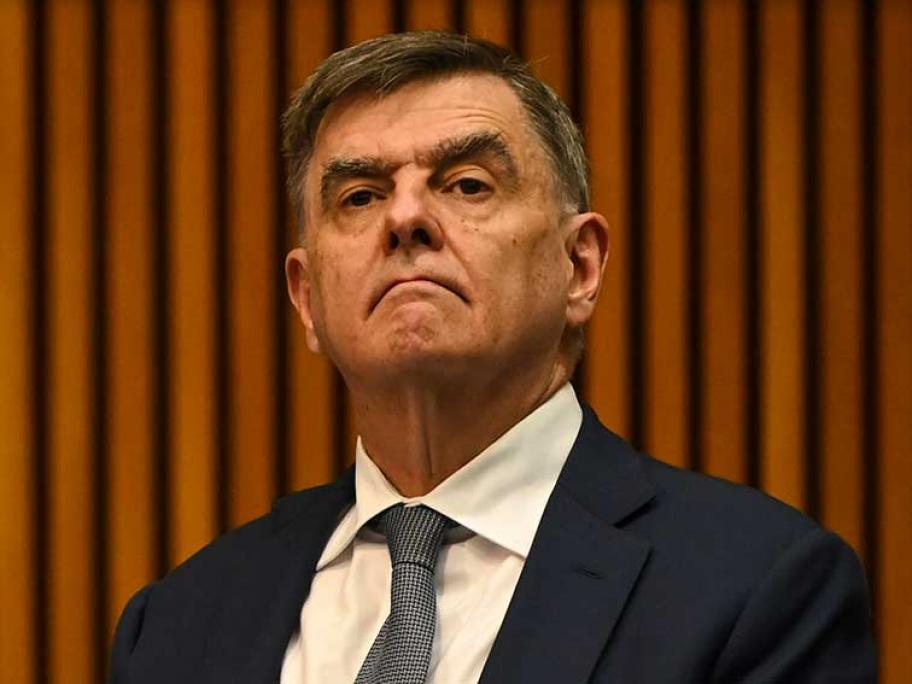 Professor Brendan Murphy.
But he has also reiterated that it's unknown if an effective vaccine against the virus will be found.
"Our confidence about the success of vaccines is growing progressively as we see the early trials coming out,"