Professor Peter Doherty lets rip on rude anti-vaxxers
The Nobel Laureate had attempted to politely educate aggressive anti-vaxxers who targeted him on social media
He's known for his patience with rude anti-vaxxers, but it seems even Professor Peter Doherty has had enough of "dumb morons".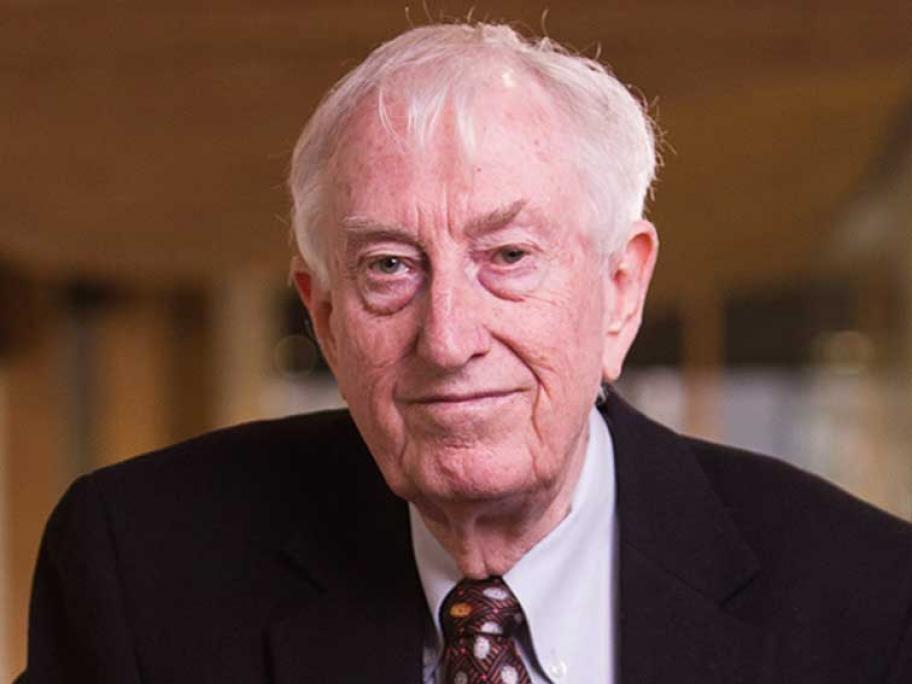 Professor Peter Doherty.
As COVID-19 cases surge and urgency around the vaccine roll-out increases, Professor Doherty has spent an inordinate amount of time on Twitter answering a never-ending stream of questions.
Along with