Prominent GP warns he may pull out of vax rollout
Melbourne-based Dr Mukesh Haikerwal says ATAGI's latest advice for all under 60s to have the Pfizer vaccine will plunge the COVID-19 vaccination scheme into further chaos.
A leading Melbourne GP says he may have to pull out of the COVID-19 vaccination program after doctors were advised not to use the AstraZeneca vaccine for patients under 60 due to the risk of rare blood clots.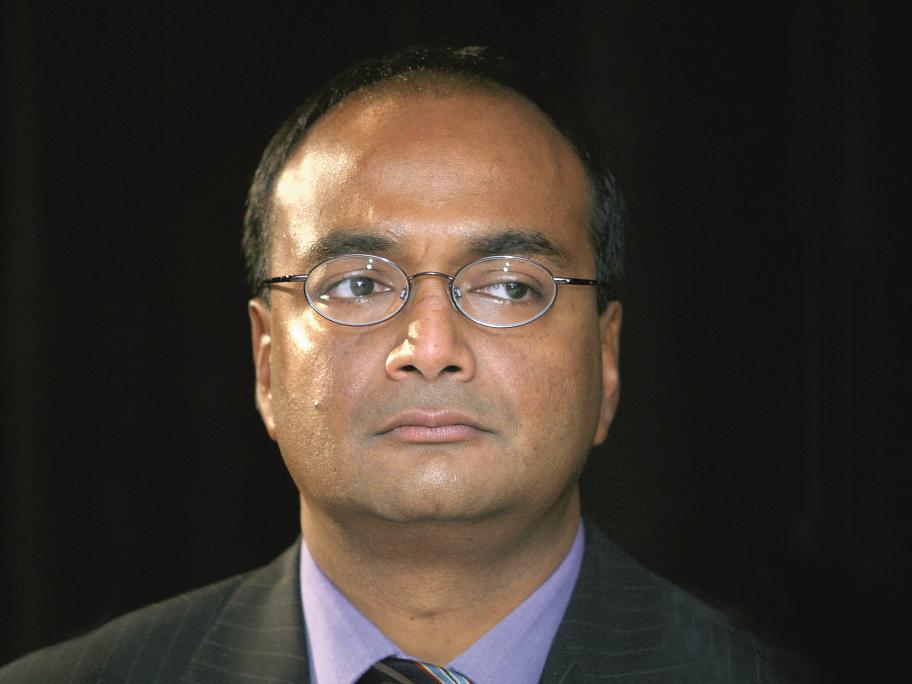 Dr Mukesh Haikerwal.
The nation's vaccine plan was rewritten on Thursday for the second time, after the Australian Technical Advisory Group on Immunisation (ATAGI)