Prominent GPs call for shorter gap between AstraZeneca doses
Dr Norman Swan and Dr Mukesh Haikerwal believe it would be prudent to start giving the second dose at eight rather than 12 weeks in the wake of the Delta variant upsurge.
Doctors are calling for the gap between AstraZeneca doses to be shortened to eight weeks to get as many Australians fully immunised as quickly as possible.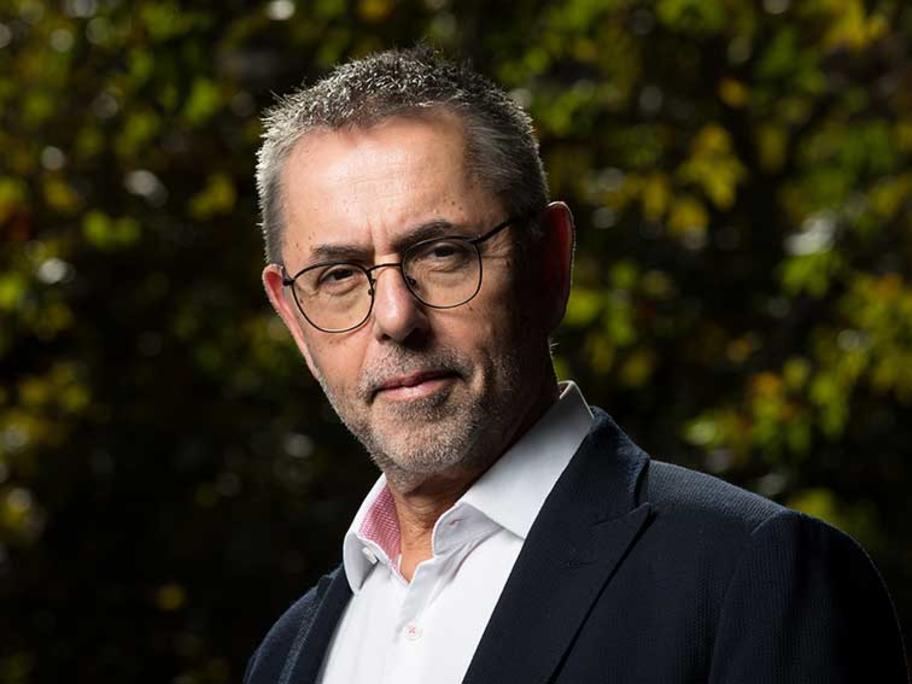 Dr Norman Swan.
Melbourne GP Dr Mukesh Haikerwal has called for the revised timeline, as medical communicator Dr Norman Swan says he's going to try to get his second AstraZeneca dose in eight weeks.
With an upsurge in cases of the