Protect the vulnerable with another COVID-19 booster, says epidemiologist
ATAGI is due to advise the government on a further round of vaccination amid a BA.2-driven surge in cases
Further COVID-19 boosters for older and immunocompromised people should be the top priority at this stage of the pandemic, a leading epidemiologist says.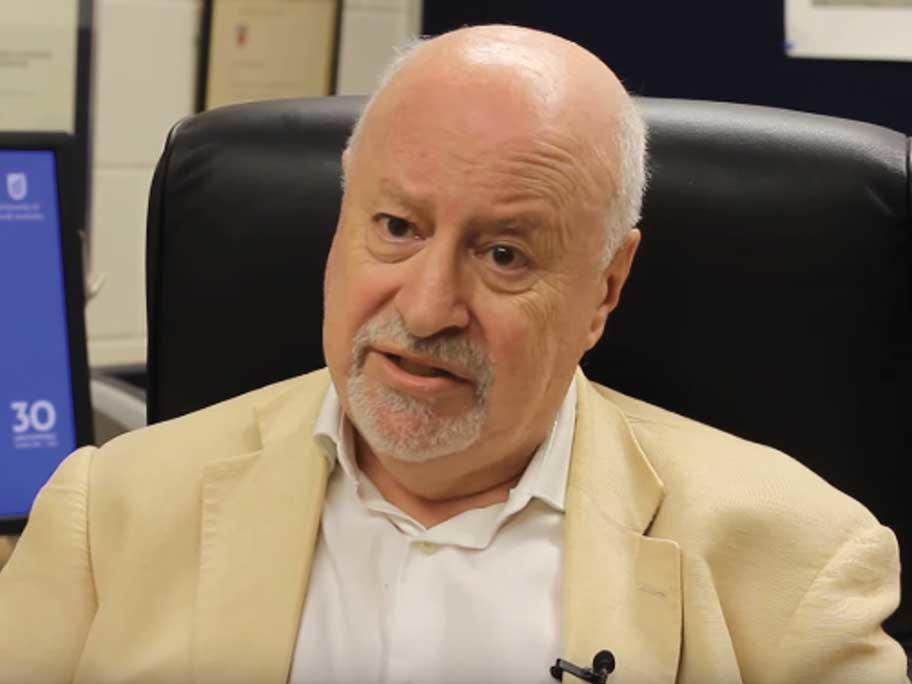 Professor Adrian Esterman.
Federal Minister for Health Greg Hunt told reporters on Thursday he would receive ATAGI's advice on a second round of booster doses for seniors and the immunocompromised within the next few days.
The Federal