Pruritus an itch that patients with CKD can't seem to scratch
Depression is also twice as high in these patients, but talking about the issue can help, say researchers
Almost one-quarter of patients with chronic kidney disease not requiring dialysis experience moderate to extreme pruritus, researchers have found.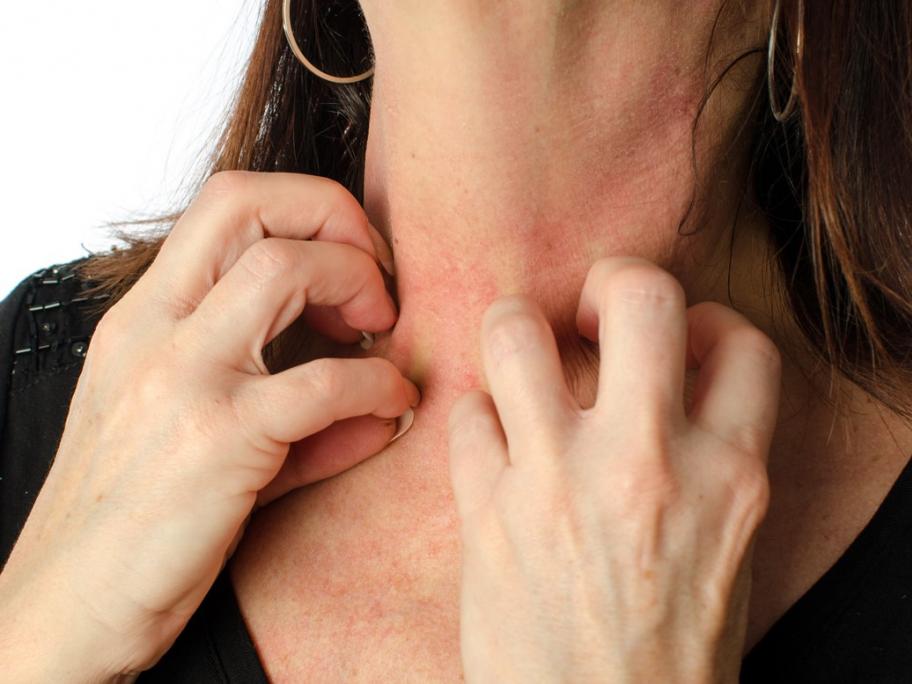 The characteristics most strongly associated with disruptive itchiness include being older, being female, having advanced kidney disease, or having comorbid diabetes, lung disease or depression.
In a study covering three countries — the US, Brazil and France — researchers surveyed almost 4000 patients with chronic kidney disease stages 3-5 (non-dialysis) asking about uraemic pruritus.
Some